Bridgewater helps wrap up Salford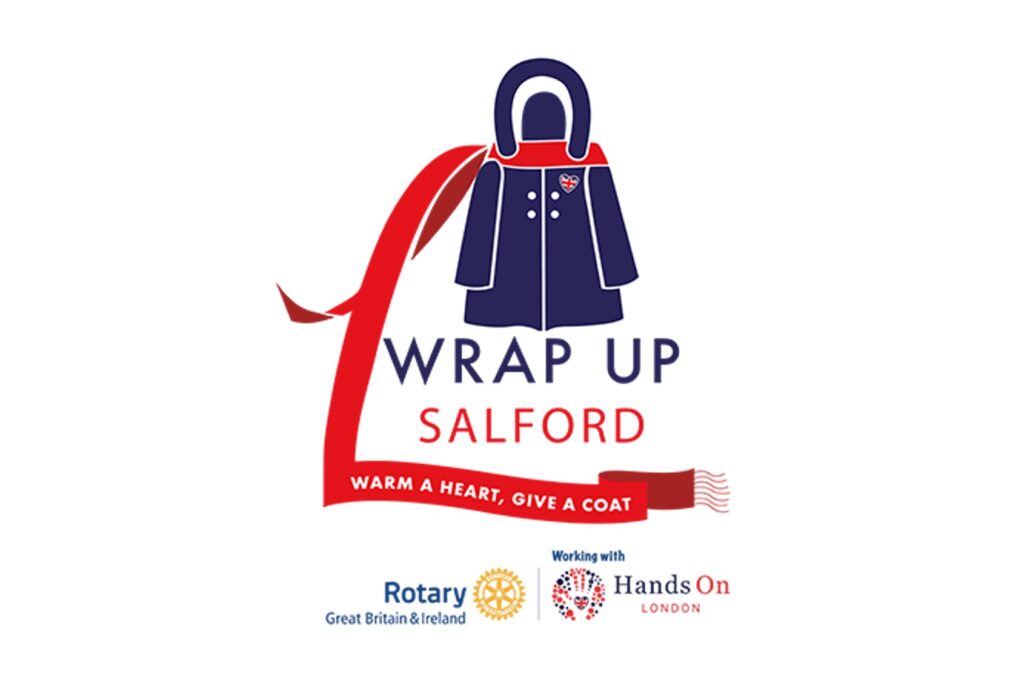 In 2019 the Bridgewater School community joined in a city-wide 'Wrap Up' project to help keep Greater Manchester warm in winter. A project that gave almost 3,000 coats to people in need within the Salford area. This year the Rotary clubs of Salford and Worsley once again asked for our help to collect warm winter coats that will be distributed to people in need.
Thanks to the generosity of our Bridgewater families a vast number of coats, of all shapes and sizes, were amassed at Drywood Hall and gratefully received by the organisers. All donations will now be sorted and delivered to such charity partners as Barnabus, Lifeshare Meals for Homeless People, Salford Loaves & Fishes, St. Paul's Church Salford and the Salvation Army Homeless Service, just in time for winter.