Bridgewater pupil wins Personality Award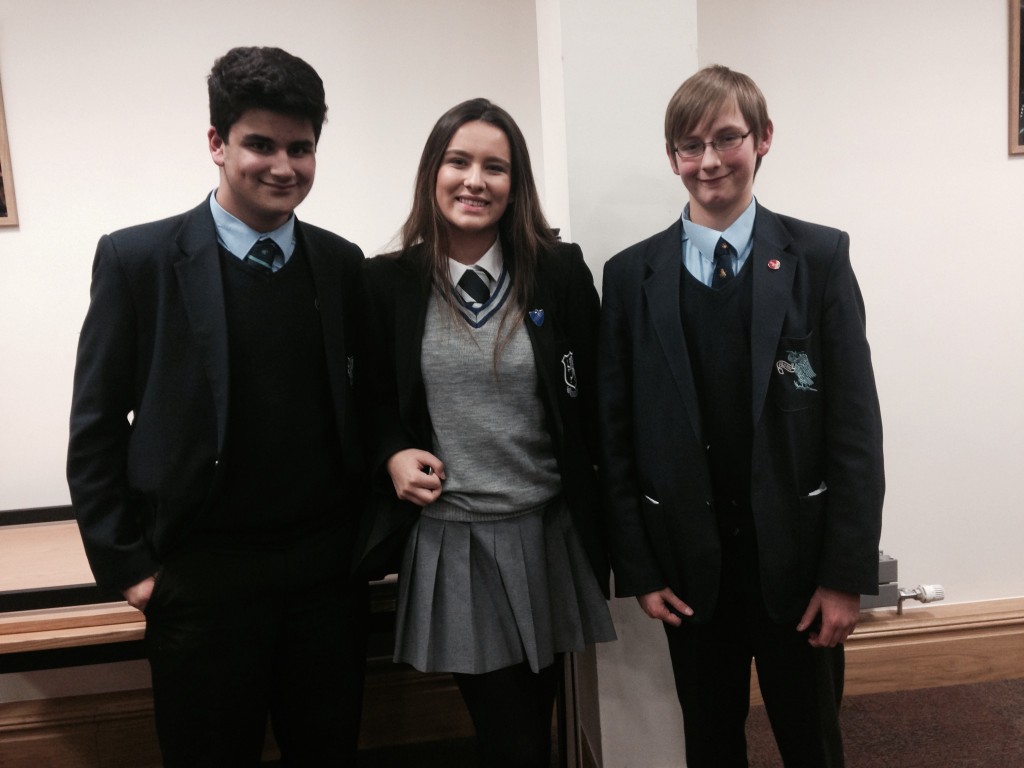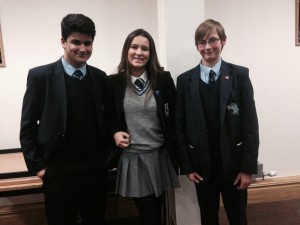 Francesca  has won the Personality Award in Public Speaking in the National Public Speaking Competition held at Urmston Grammar School.
The Judges said it was stiff competition and it took 45 minutes to decide their winner. There were two teams from each of : Manchester Grammar; Manchester High School for Girls; Urmston Grammar and Bridgewater .
Manchester Grammar School came runners up.