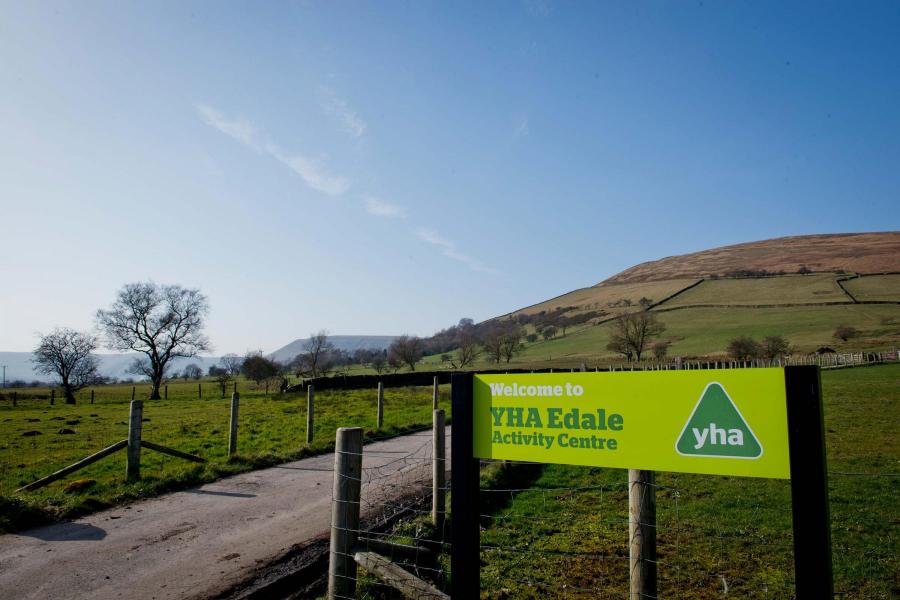 Year 10 Edale Team Building Residential 2021
Wednesday 8th to Friday 10th December 2021.
This 2-night residential course to Edale YHA Activity Centre will help our Year 10 students to develop personal confidence and build a strong team spirit. Serious in its aims but fun and demanding in its methods, the trip is designed to allow students access to activities including rock climbing, archery, abseiling, caving and team building exercises – all led by qualified instructors.