Kingsley shows off his international Mandarian skills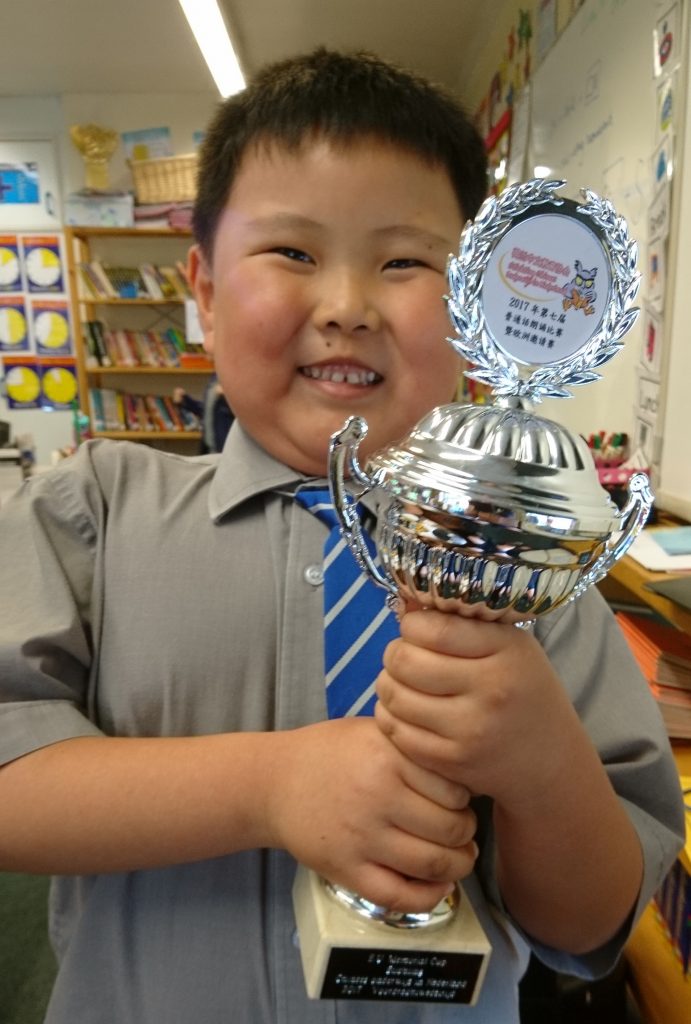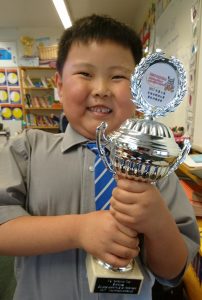 Kingsley Li (Prep II) travelled to Amsterdam over half term to take part in the 7th Annual Mandarin Reading and Speaking competition. Organised by the Dutch Chinese Education Association it aims to promote Putonghua study and strengthen the links between the Chinese and European schools in the Netherlands and the rest of Europe.
Kingsley returned home triumphantly with his trophy following his well-deserved 'Excellence' Award in the 6-9 year old category.