Prep Usborne Virtual Book Fair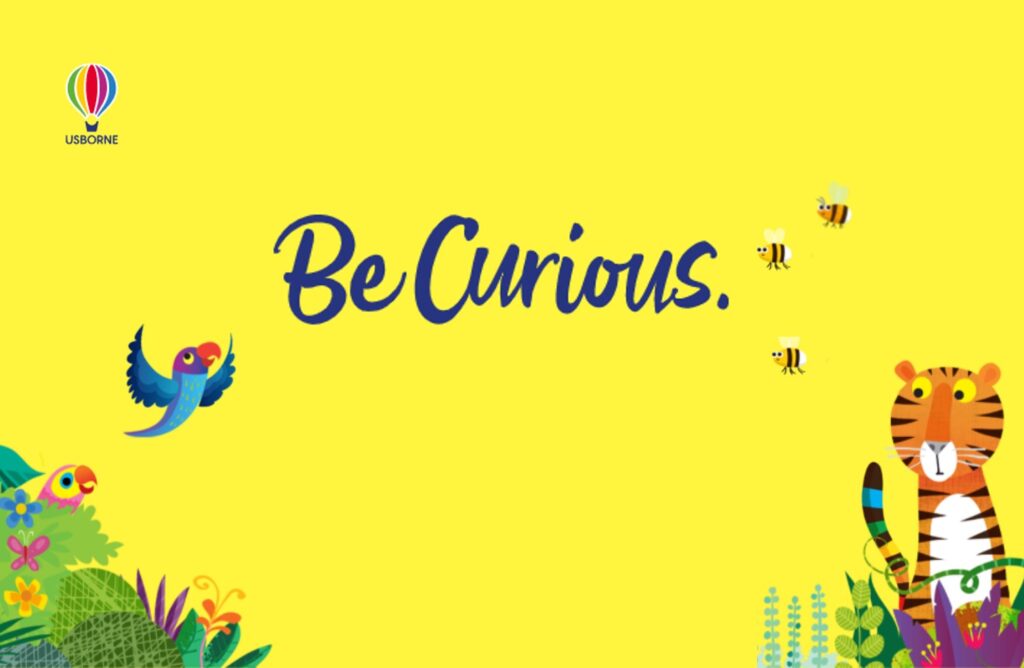 This term we were delighted to partner with Usborne, Children's Publisher of the Year 2020, to bring a Virtual Book Fair to Bridgewater School. Like us, the people at Usborne believe that books play an important role in sparking children's curiosity, and from picture books to creative writing, fact to fiction, an array of books were available to inspire young readers of all ages and interests.
The most popular children's books included:
Greek Myths and Legends
Look Inside…Under the Sea
Lift-the-Flap First Questions and Answers.
Miss Gill, Prep Teacher and Literacy Coordinator, said: "The number and variety of books purchased was wonderful to see and, thanks to all orders placed through school, we were able to raise a fantastic £525 in commission for the Prep Department, which will make a huge impact on our reading scheme material going forward."