Join us at our School Open Day on 2nd November 2019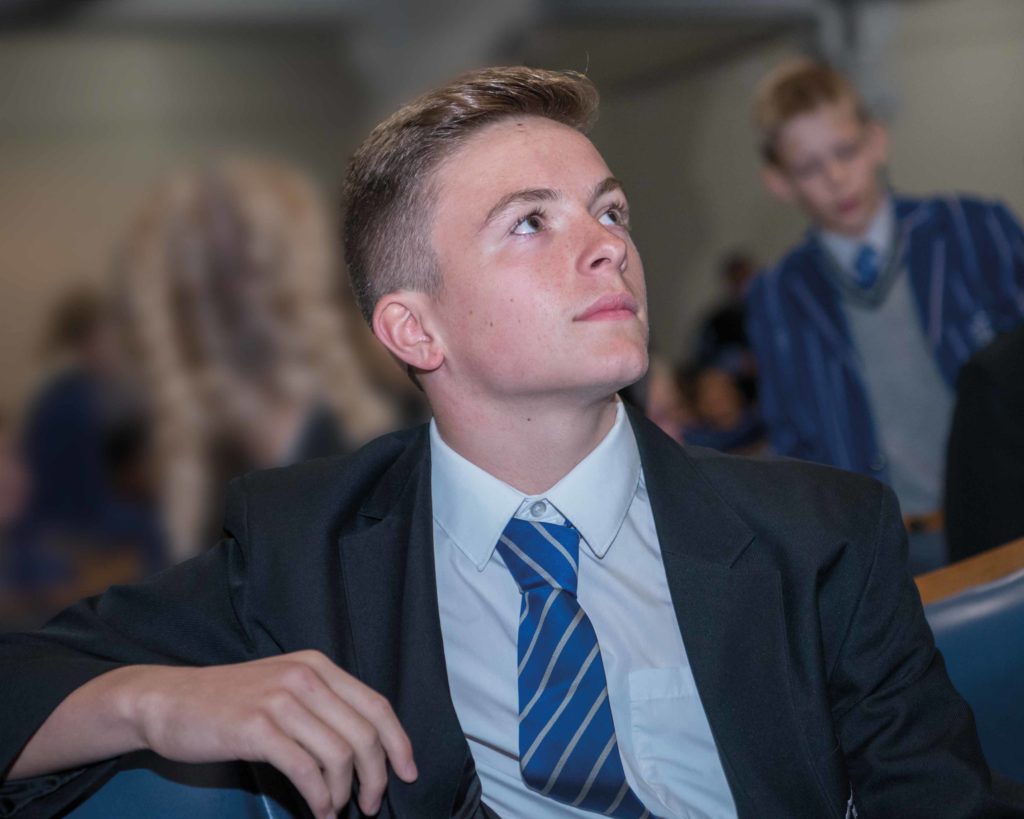 Whole School Open Day Saturday 2nd November 2019, 10am-2pm
Whether your child joins us at the very start of their learning journey, as a Prep School pupil or at Senior School or Sixth Form level, we believe that having their personal interests and abilities carefully nurtured here at Bridgewater School will provide the perfect launchpad for a successful future.
The best way to see why students are so happy here, is to see the school for yourself and experience everything it has to offer. So for a more individual approach to your child's education, join us between 10am and 2pm on Saturday 2nd November for our Whole School Open Day where you will have the opportunity to speak to the Headmistress and teaching staff about the possibilities open to your son or daughter and take a tour of our school and its many facilities.
For more information please click here to register your interest. Alternatively, please contact Mrs Andrea Johnson, Admissions Secretary on 0161 794 1463 or email admin@bwslive.co.uk
We very much look forward to seeing you.
Inspiring every individual
Nurturing individuality lies at the heart of everything we do
An individual approach to academic excellence with consistently outstanding GCSE and A level pass rates
Outstanding pastoral care and individually tailored learning support
Continuity and individualised attention from Early Years through to Sixth Form
Wide range of extra-curricular and enrichment opportunities
School transport covering a wide range of areas
New facilities offering dynamic opportunities in learning, sport and group activities
Outwardly focused approach to education
A vibrant, inclusive, supportive community
Senior School Entrance Exam
Applications are now being taken for our Senior School Entrance Exam on Friday 31st January 2020. Please contact our Admissions Secretary or click here to register.