Whole School Open Day 2nd November 2019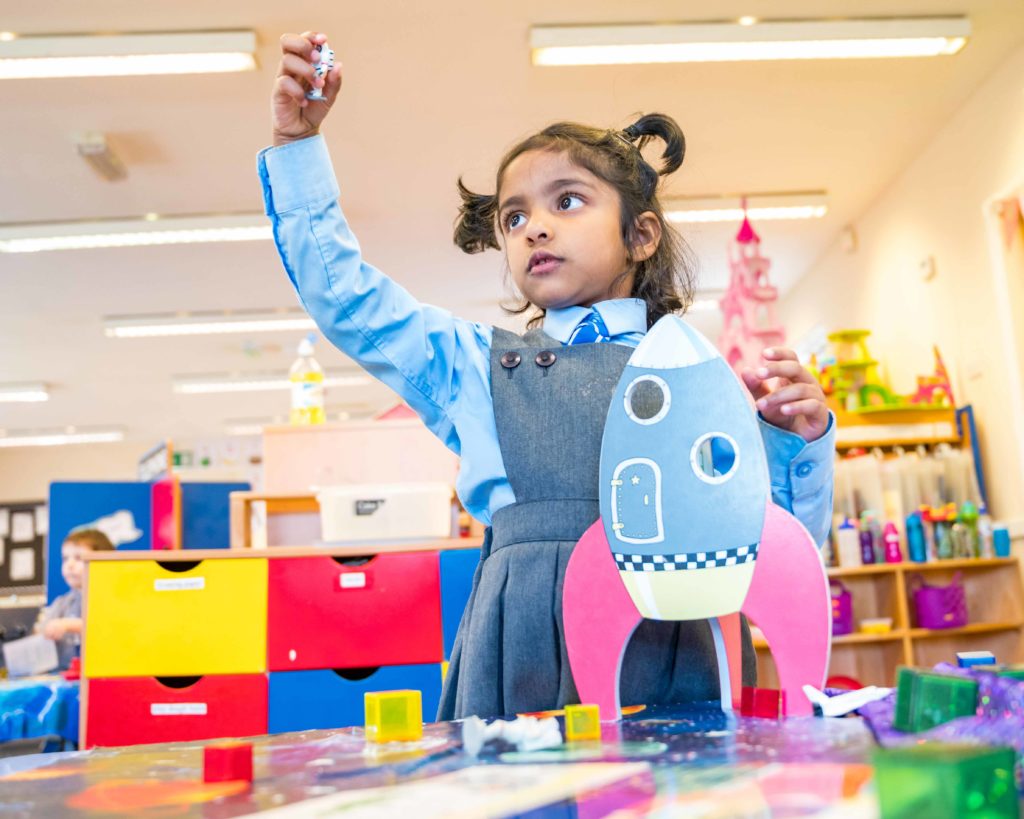 Whole School Open Day Saturday 2nd November 2019, 10am-2pm
Whether your child joins us at the very start of their learning journey in EYFS, as a Prep School pupil or at Senior School or Sixth Form level, we believe that having their personal interests and abilities carefully nurtured here at Bridgewater School will provide the perfect launchpad for a successful future.
At Bridgewater School we provide independent education for boys and girls aged 3-18 years in an inspirational setting that is inclusive, stimulating, supportive and totally focused on helping your child to be everything they can be.
There are four areas of our school and whilst each section is distinct, they each blend seamlessly into our special Bridgewater family, enabling us to support children throughout their unique learning journey. This ability to offer co-educational independent day school provision across the entire schooling age range makes us the perfect choice for families who value continuity and individualised attention.
Developing individuals, achieving together.
Ever since the school's inception in 1950, our family ethos has ensured that each young person is treated very much as an individual. And, although the scale and academic stature of the school have grown alongside our new buildings and facilities, we are still small enough to know each young person by name and develop a true understanding of their specific needs and abilities.
The result is a vibrant community where teams, choirs and ensembles can flourish, thrive and travel, learning together and achieving together.
Start your individual journey.
We firmly believe that the best way to see why students are so happy here, is to experience our school for yourself and we warmly welcome parents and prospective students to our setting.
Please join us between 10am and 2pm on Saturday 2nd November for our Whole School Open Day where you will have the opportunity to speak to the Headmistress and teaching staff about the possibilities open to your son or daughter. We would be delighted to meet you and show you all the uniquely individual features which set our school apart and make it the perfect location for your child's future.
For more information please click here to register your interest. Alternatively, please contact Mrs Andrea Johnson on 0161 794 1463 or email admin@bwslive.co.uk
We very much look forward to seeing you.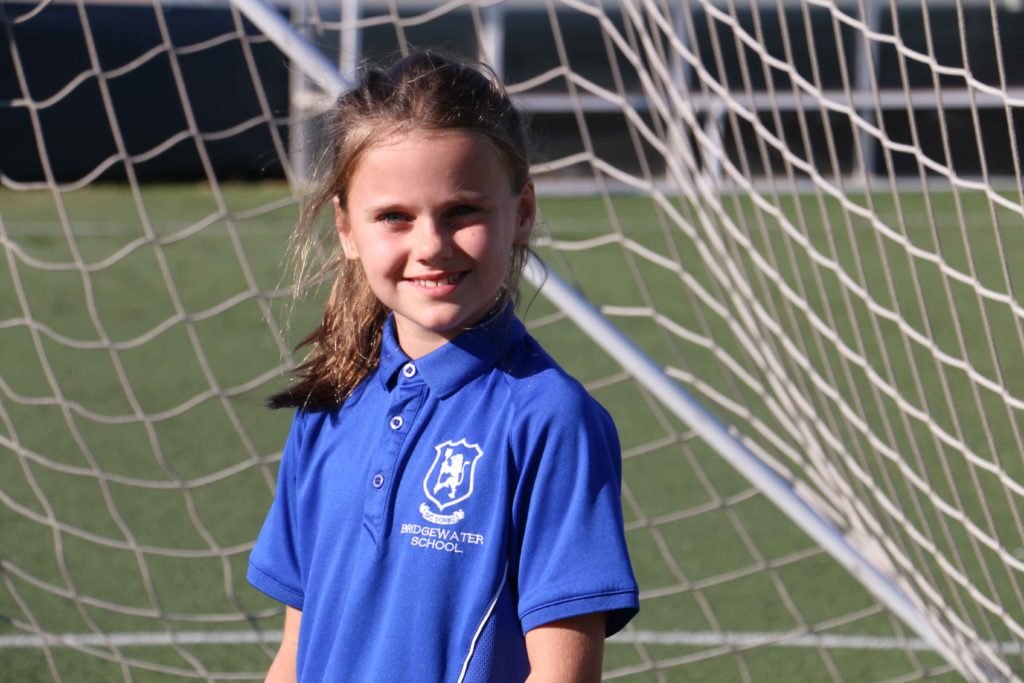 Vision & values.
We are:
A school of inspiration
A school that values individuality and family values
A school where each child is known by their name, not a number
A school with consistently excellent pass rates at GCSE and A level
A school with exceptional pastoral care and fabulous learning support
A school with a plethora of extra-curricular opportunities and activities
A school with experienced, qualified and fully committed teachers
A school where individuality counts.
Senior School Entrance Exam – Applications are now being taken for our Senior School Entrance Exam on Friday 31st January 2020. Please contact our Admissions Secretary on 0161 794 1463 or complete the contact form to register your interest.