Sixth Form Open Evening 15th October 2020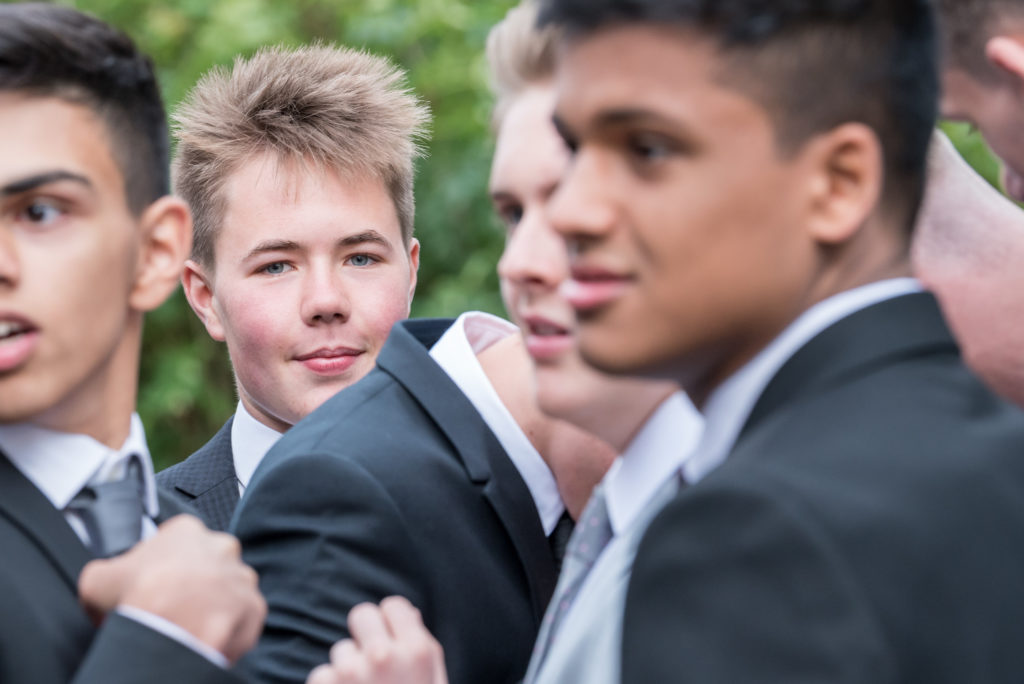 We warmly welcome parents and prospective students to our Sixth Form Open Evening event, taking place on 15th October 2020
Here at Bridgewater School, we believe that Sixth Form is the time to truly focus on who you are and what you can achieve as an individual.
The exceptional focus we can bring to all students through the intimacy and support of small classes, together with the support network of small tutor groups, can make all the difference. A difference which manifests itself in exceptional A level pass rates, year after year.
Be anything you want to be.
Besides nurturing your individual qualities, we will also help you to recognise your true potential, both academically and personally. We will equip you with the skills you need to transition into the next stage of your life, whether you decide on university or another direction.
Our A level students enjoy consistent exam success; however, it is our individual approach which says so much about our school. The tutorial system enables tutors to give individual attention to each student, including personalised advice regarding careers and Higher Education and exceptional one-to-one support through the UCAS process.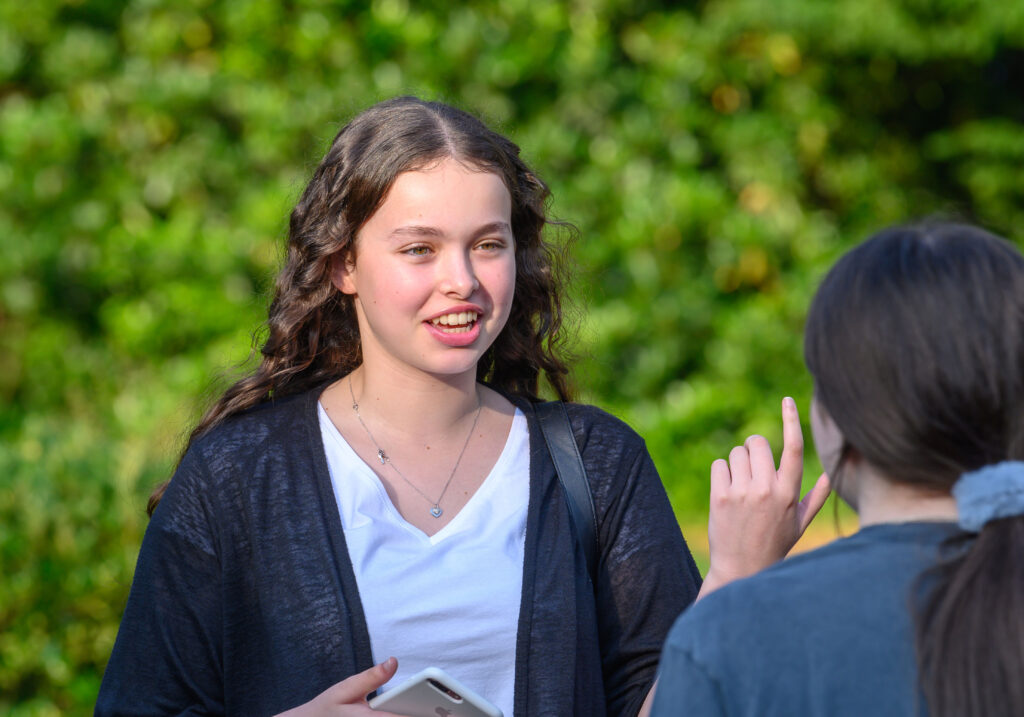 What you can expect from a Bridgewater Sixth Form education:
Exceptional UCAS guidance
Individually tailored learning support
Opportunities for enrichment and self-discovery
Small tutor groups across a wide range of subjects
Consistently high pass rates at A level
A spirit of independent thinking
Outstanding pastoral care
The freedom to achieve as an individual
Discover your individual potential.
At our Sixth Form Open Evening on Thursday 15th October, you will discover just how liberating it can be to study in an environment that values both individuality and academic excellence.
Visitors will be delivered a short presentation, after which you will have the opportunity to meet with the Head of Sixth Form and speak to tutors and students about the benefits of a Bridgewater School Sixth Form Education.
For more information please click here to register your interest. Alternatively, please email Mrs Andrea Johnson on admin@bwslive.co.uk