At Bridgewater School charitable fundraising is an integral part of what we do and our own charitable status ensures we strive to continually look for ways in which we can raise funds for the benefit of our community.
Open to all, the 50/50 Raffle is a way of raising money for our school to support new projects, while giving you the opportunity of winning monthly cash prizes. 50% supports the school and 50% prize fund.
So the more people who enter = more funds raised for our school = the greater the prize money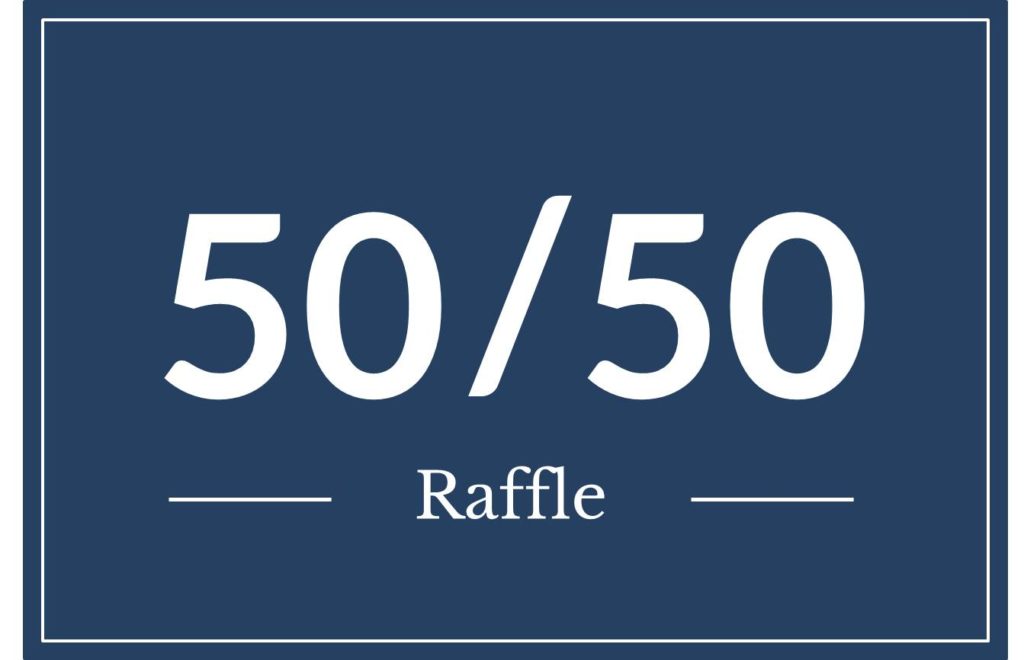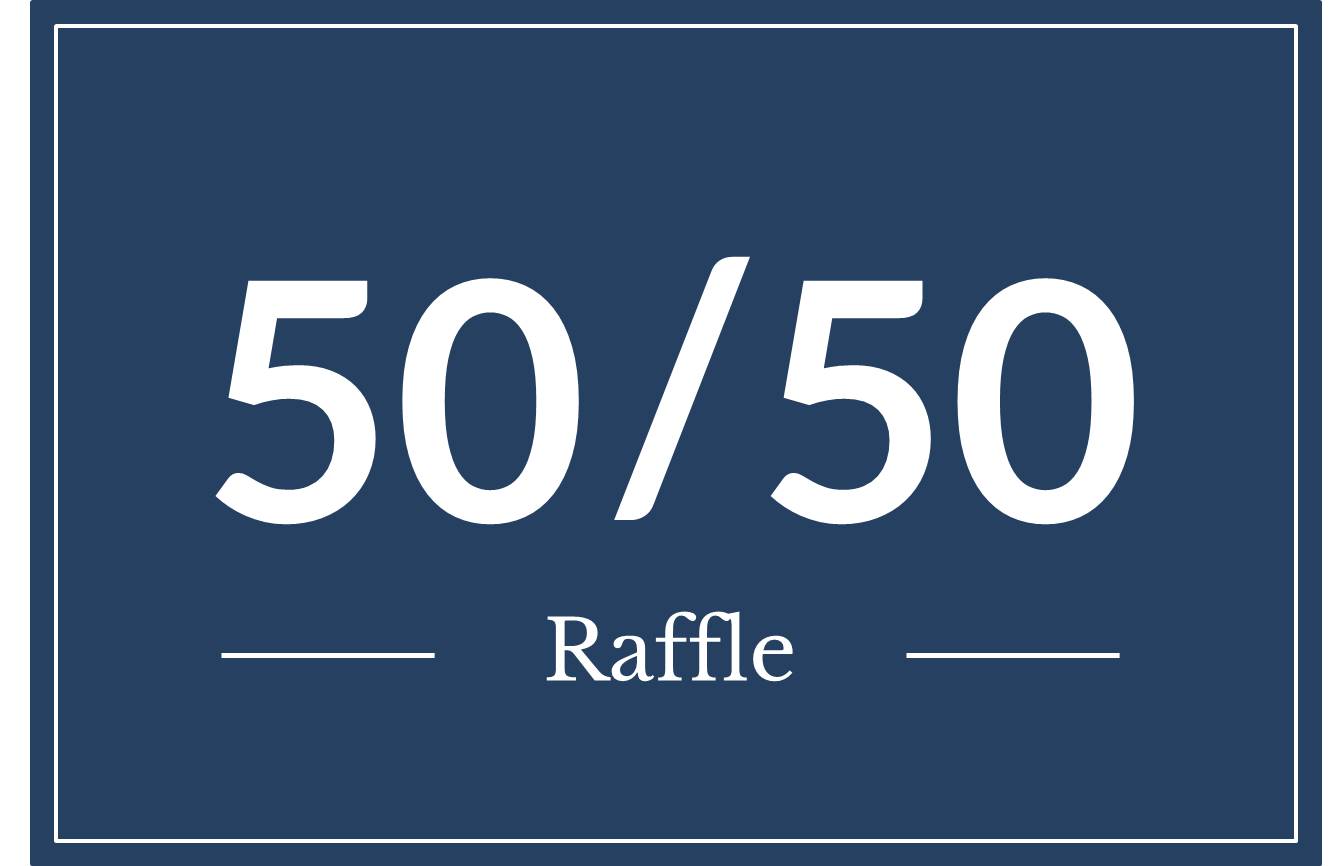 How it works:
Every person who joins pays £25 and receives a unique membership number
Your number is entered into 10 monthly draws (October – July)
Winners are drawn at random and notified by the school office.
Example:
100 people enter the raffle
£1,250 goes to school to support new projects
10 monthly cash prizes of £125.
How to enter:
Download the membership form here and return to the school office
Purchase your unique number via ParentPay or send cash / cheque (made payable to Bridgewater School) in a sealed envelope marked '50/50 Raffle'
Just £25 buys you a ticket for all 10 monthly draws
You may purchase as many unique membership numbers as you wish!
Who can take part:
Any adult over the age of 18 who has a connection to our school (parents, family members, staff, volunteers, school partners, former pupils, governors).
You can sign up at any time to be included in the next month's draw. Thank you for your continued support.
List of 2021-22 winners can be viewed here
List of 2020-21 winners can be viewed here
List of 2019-20 winners can be viewed here