The Early Years department is at the heart of the Prep School, based in a self-contained, purpose built unit with our own specially designed outdoor play areas.
We are in the unique position of having the highest calibre of fully qualified and experienced staff in Early Years.  The acquisition of a teacher in Kindergarten, as well as an Early Years Professional (EYP) teacher in Reception Class, shows our commitment to improving outcomes for children.
Being part of a 3-18 establishment, allows us access to the specialist resources available in other areas of the school.  This includes not only equipment but also teaching expertise in certain curricular areas.  Each week, Early Years children are taught Music, P.E, Dance and Computing with specialist teachers.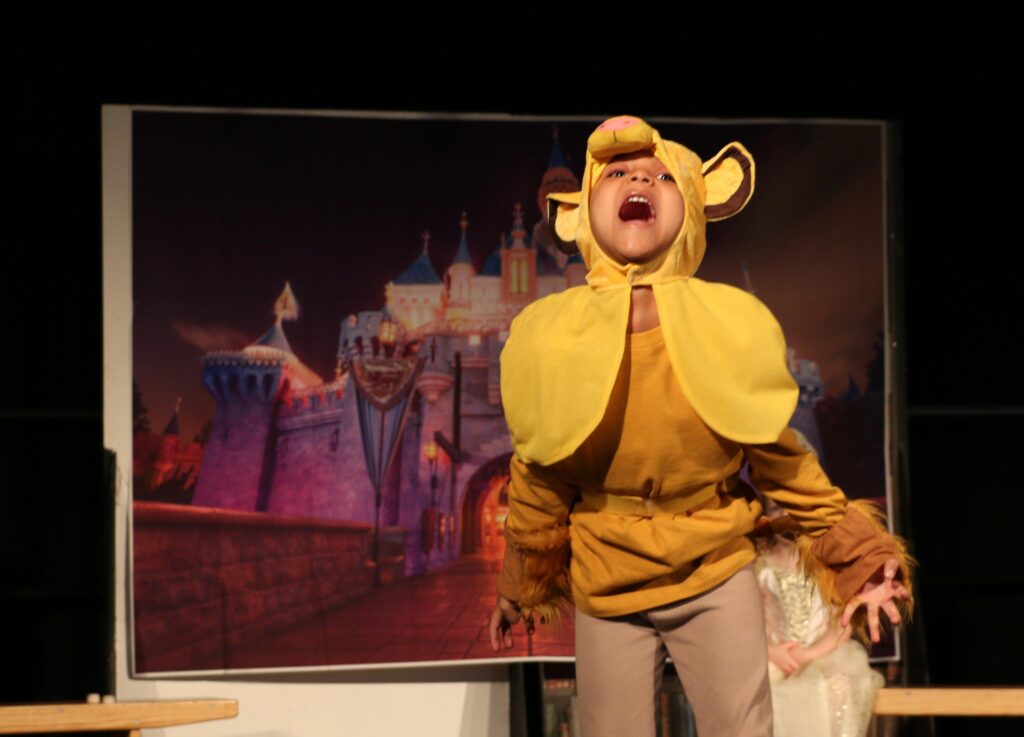 Flexibility, just when you need it
We understand that the unexpected can happen. That is why, if you need an early start to your day or are unable to collect your child straight from school, you can take advantage of our Early and Late Clubs, starting at 7.30am and finishing at 6pm. No advance booking is required.
Our special bus services
We like to think we have thought of all travel needs. So as an additional service to help pupils and parents, Bridgewater offers a safe and reliable bus service for children of all ages. View details.
Admission
The Early Years Foundation Stage comprises all children between the ages of 3 and 5 years.  Children may start Kindergarten the term of their 3rd birthday and join the Reception Class in the September after their 4th birthday. Some flexibility on start dates for 3 years old is available. Please call directly to discuss.
Email admin@bwslive.co.uk or telephone 0161 794 1463 to arrange your individual taster session and experience our early years difference for yourself.