Bridgewater School is situated in a delightful, semi-rural setting in Worsley that is also well served by the motorway network and major road links. So for the many students who travel here from outside our immediate catchment area, getting here could not be more convenient.
However making it easier for you is our priority, which we why we operate a reliable school transport service for all ages, from Early Years right through to Sixth Form.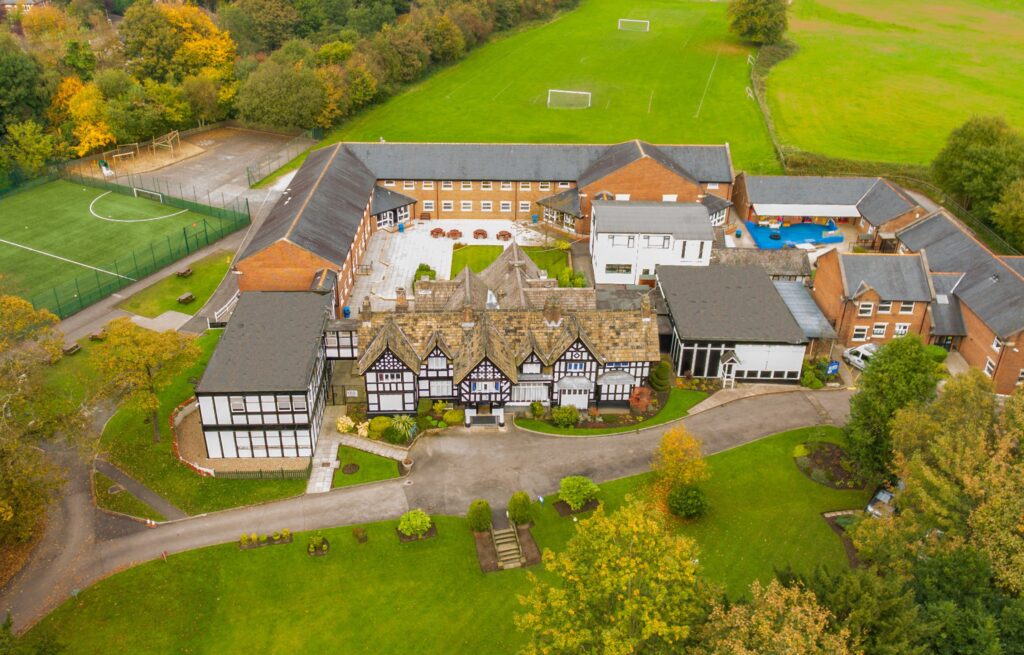 Arrange a school visit today. We can personally recommend it.
The school governors, staff and pupils all share a real sense of excitement about both our recent accomplishments and Bridgewater's future. The headmistress and staff would be delighted to meet you and show you all of the highly individual features which set the school apart and make it a perfect location for your child's future.
To arrange your appointment please call 0161 794 1463.
Bridgewater School
Drywood Hall, Worsley Road, Worsley, Manchester, M28 2WQ
Tel : 0161 794 1463
Email: admin@bwslive.co.uk