At Bridgewater, we offer a wide array of subjects and extra-curricular activities, so that everyone has the chance to pursue passions, to participate, to be part of a group, to develop confident relationships but to be unique.
Students have the opportunity to compete at the highest level and represent their school in a range of team and individual sports. In 2018, our Bridgewater team sporting successes included National ISA U16 plate winners (football), Salford U15 league champions (netball), Salford U16 league champions and cup winners (basketball) and Northern ISA champions (Athletics and Cross Country).
The recent addition of a new sports centre and drama studio, together with a 3G all-weather sports area, have enhanced our wide-ranging extra-curricular programme which continues to underpin the excellent personal development of all our pupils.
Extra Curricular Timetable 2018-19 – Seniors
Enrichment opportunities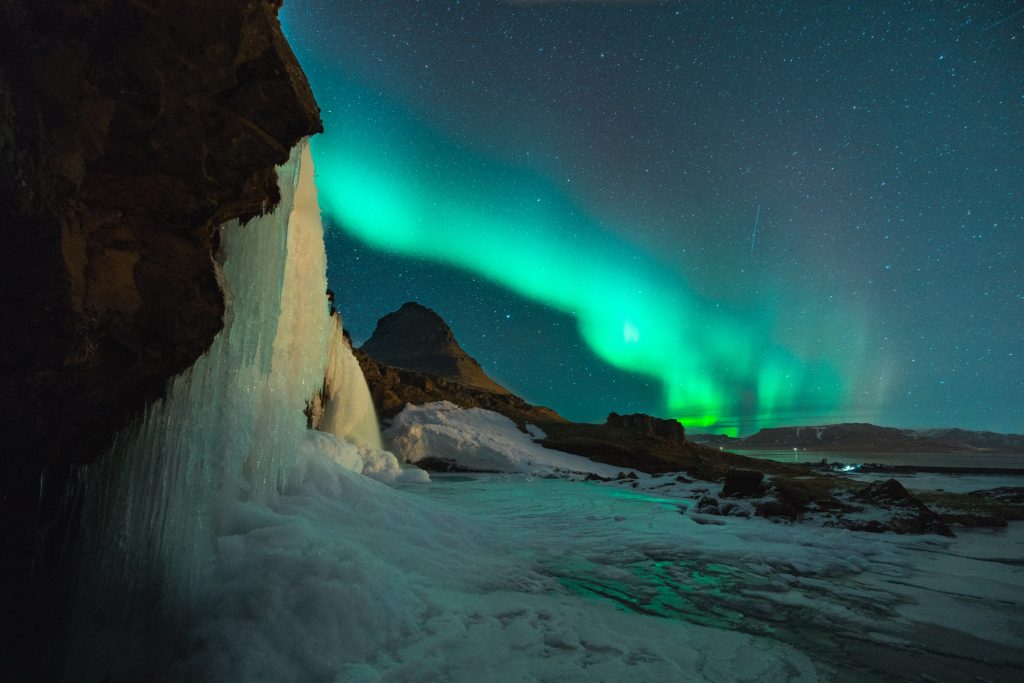 Pupils' experiences are enriched by an extensive range of visits, locally, regionally and internationally such as: