DUKE OF EDINBURGH'S AWARD SCHEME
Many young people find achieving a Duke of Edinburgh's Award life changing, a fun adventure and major challenge where there are three progressive award levels – bronze, silver and gold. There are a wide range of activities offering endless possibilities for our students as they enter year 9.
Millions of young people across the United Kingdom have already taken part in the world's leading youth achievement award, extending personal boundaries, learning new skills, and giving another way to enhance university applications via their personal statements.
Participating in the Duke of Edinburgh's scheme gives students opportunities to challenge themselves, develop team work and leadership skills and have fun.  For many of our students what they experience beyond the classroom is as important and life enriching as what they learn from their academic work.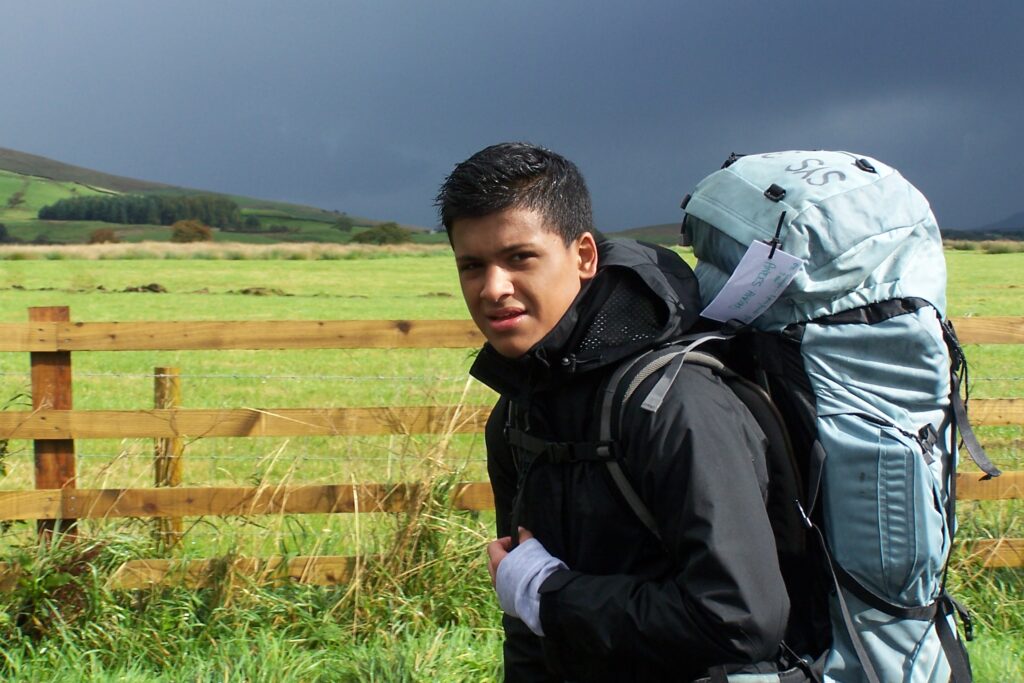 Bronze Award Scheme
Open to students in Years 9 and 10, the Duke of Edinburgh's Bronze Award Scheme requires participants to complete four sections: Skills, Volunteering, Physical and their Expedition. Every young person's DofE programme is personal to them – they can choose what they would like to do for their Skills, Volunteering and Physical sections and most activities can count. The Bridgewater team will provide guidance and support, and students can either choose to continue an existing activity or discover something completely new.
Activities for each section take a minimum of one hour per week over a set period of time, so they can fit around studying, hobbies and social lives. For more details on programmes and timescales, please download the DofE Handbook provided in 'useful links' or email Miss Robinson, DofE Manager at Bridgewater School at robinsona@bridgewater-school.co.uk
During and in the aftermath of the COVID-19 pandemic, participants who complete these sections will also receive a DofE Certificate of Achievement – a formal recognition by the DofE, of their efforts at this extraordinary time.
The Expedition
The Expedition section of the Bronze Award involves your child working as part of a small team to plan their expedition's aim, choose a location and do some training to make sure they are fully prepared, before spending two days and one night in the countryside. Ahead of this students will take part in a number of organised training sessions covering basic expedition principles, introducing them to expedition equipment and enabling their group to plan their route and prepare.