As a family focused school, championing and supporting others lies at the heart of everything we do. Learning sensitivity to each other's needs and the needs of the world outside school is vital and we encourage all our students to look outside of our own community and into the wider world that they will experience as adults.
Charitable fundraising forms a key part of extra-curricular activity at Bridgewater and involves the whole school community, with participation from Kindergarten up to Sixth Form.
Helping others at home and abroad
Whilst we provide regular support for local charities such as Salford Loaves & Fishes, centrepoint and the Royal Manchester Children's Hospital, our fundraising calendar also includes help for those further afield, with seasonal activities organised in support of PEAS charity (Promoting Equality in African Schools) and Operation Christmas Child, which distributes gifts to disadvantaged children in some of the poorest places in the world.
Wear it Pink Day, Macmillan's Coffee Morning, Pound for Pudsey and Red Nose Day are just a few of the national fundraising events our children (and parents and staff) are inspired to join in with.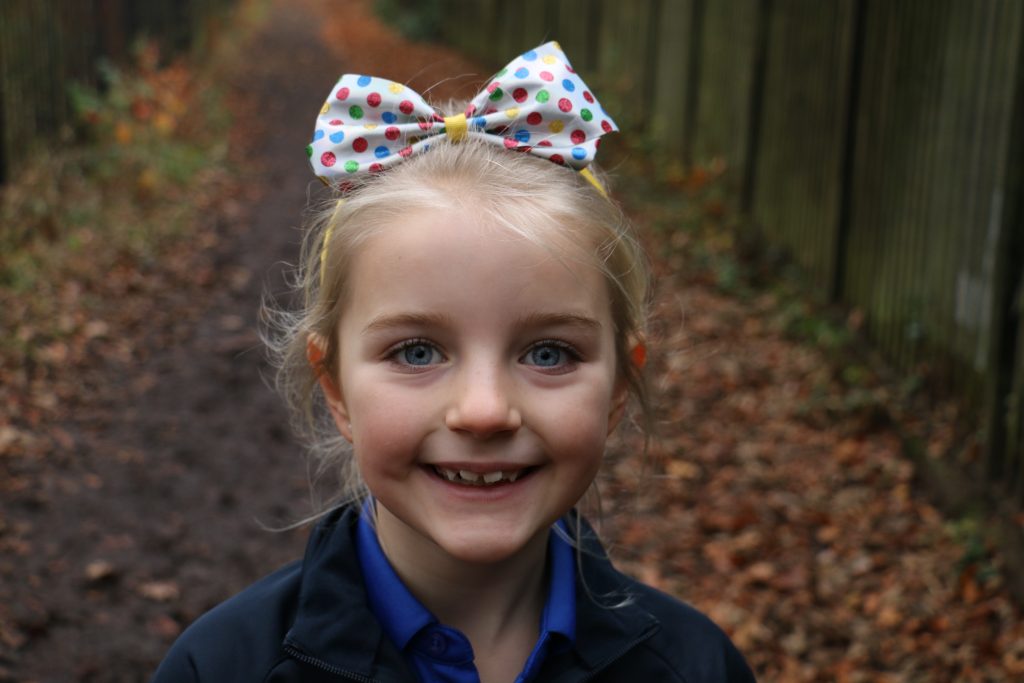 And it is not just financial help that we provide. Just last year, over 150 Senior School students received CPR training in support of the British Heart Foundation's Call Push Rescue programme and a recent Sixth Form expedition to Tanzania gave much needed help on the ground for a community project that transformed the lives of local school children and proved to be a truly life-changing experience for all involved.
St Ann's Hospice
As one of our chosen charities, we have been a proud supporter of St. Ann's Hospice for many years and our partnership has helped raise over £26,000 through annual events such as our Fashion Show and Music & Art Showcase. This support helps St. Ann's Hospice provide care, free of charge, to thousands of people with life-limiting illnesses across Greater Manchester every year.
St. Ann's Hospice provides a free service to patients, carers and their loved ones from three sites in Greater Manchester. In total it costs £9 million each year to run the Hospice, of which only 35% comes from government funding, the rest (£20,000 is needed every day) from voluntary contributions and every penny makes a real difference to those who really need it – right when they need it most.
"Bridgewater School has been a strong supporter of St. Ann's Hospice for many years, raising over £26,000. This has helped St. Ann's Hospice provide care to thousands of people across Greater Manchester and we are incredibly grateful for the support of the school." Sam O'Reilly, Community Fundraiser for St. Ann's Hospice.