At Bridgewater School our continuous Careers Programme forms an integral part of the Sixth Form tutorial system, enabling every student to receive one-to-one guidance and personalised advise regarding careers and Higher Education throughout their individual journey.  This is supported by enrolment to Morrisby for all Year 11, 12 and 13 pupils, giving them access to impartial guidance from which their tutors develop an action plan tailored to the strengths and desires of each student.
Opening the door to opportunity
An ongoing programme of activities provides information and guidance for students of all needs, interests and abilities to explore, ensuring every individual is fully equipped to make informed decisions regarding their future.
Sixth Form Careers Programme overview
Autumn term
Sixth Form Induction Evening
Visit from NCS
ALIS testing and A-level target setting
Individual Student Records (ISRs)
Individual meetings with Head of Sixth Form
1-to-1 interviews with Form Tutors
Introduction to HE options & Degree Apprenticeships
Morrisby online assessment
University Taster Days
'Moving on from school' finance workshop
Enrichment programme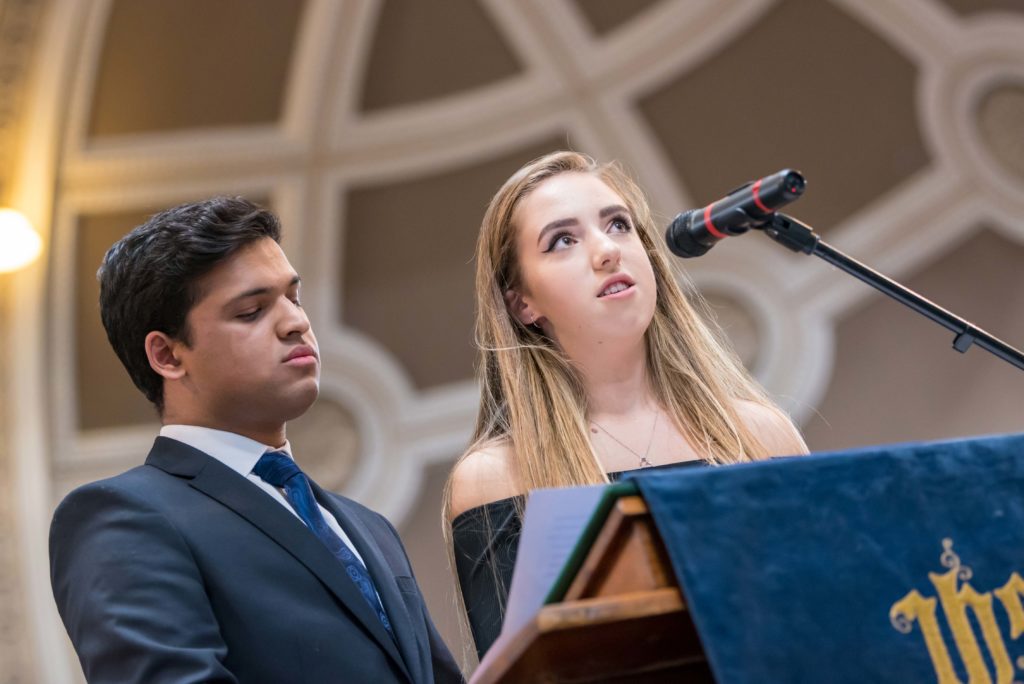 Spring term
Individual careers support and guidance
Enrichment programme: university, apprenticeships, employment, CV writing, gap year, overseas study
 1-to-1 interviews with Form Tutors
Mock 'A-level' examinations
Summer term
UCAS Personal Statement workshops
Edge Hill University Personal Statement workshop
1-to-1 interviews with Form Tutors
Enrichment programme: revision technique, interview technique, stress management
Individual careers support and guidance
Update on Morrisby careers guidance platform
Visit to Edge Hill University
Students encouraged to attend university Open Days
Download a PDF of the Bridgewater School Sixth Form Careers Programme
Bridgewater School measures the effectiveness of careers and inspiration activities by considering both the attainment and the destinations of pupils. Success will be reflected in higher numbers progressing to apprenticeships, universities, traineeships and other positive destinations such as employment or a further education college.