Our official supplier is:-

All items of school uniform are available to purchase from the school outfitters, Whittakers.
Families may visit the store for a personal shopping experience (see address below, no appointment required), or purchase items online via their website.
Whittakers Schoolwear, 123-125 Chorley Road, Swinton, Manchester M27 4AA. Additional branches are available throughout the North West. Details available to download here>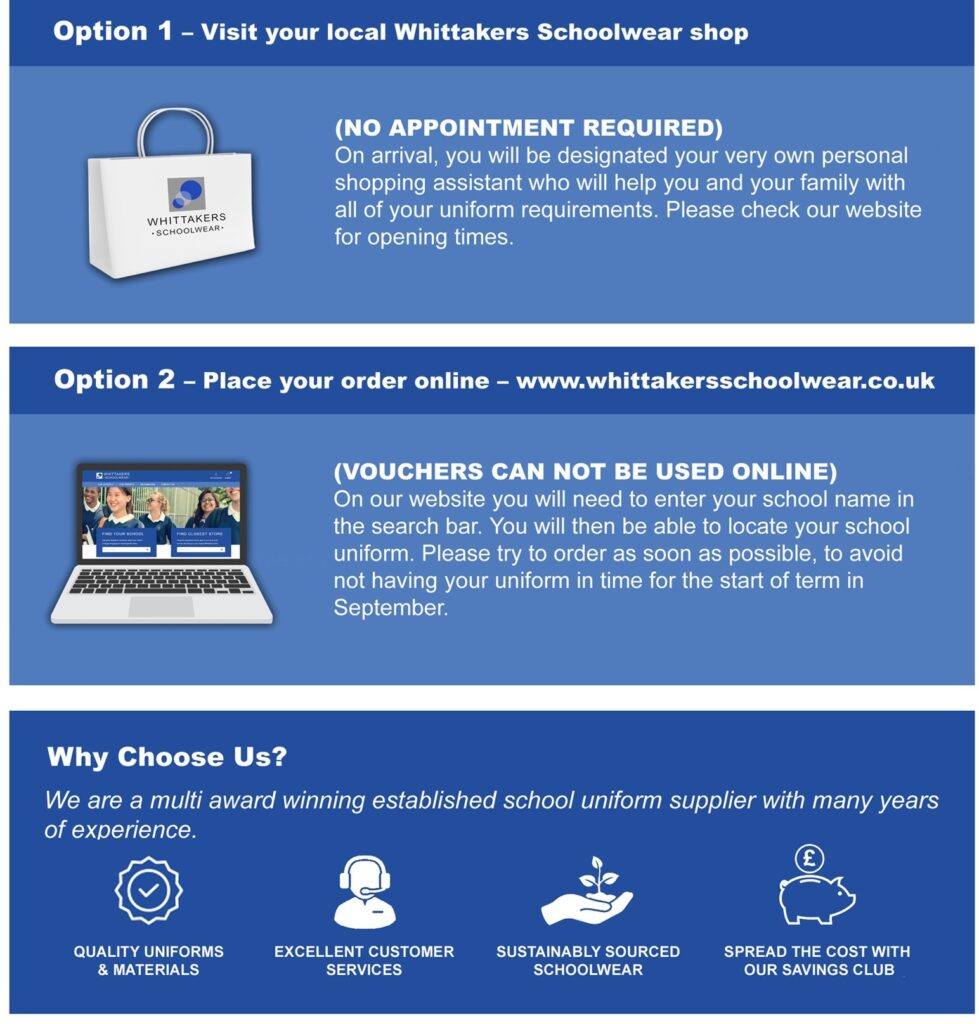 Full uniform lists are provided below, however please note that due to COVID, all pupils are currently required to come to school wearing the Bridgewater PE kit on their timetabled days.
Prep Girls and Boys
Bridgewater School Uniform List – Prep Department
Senior Girls and Boys
Bridgewater School Uniform List – Senior School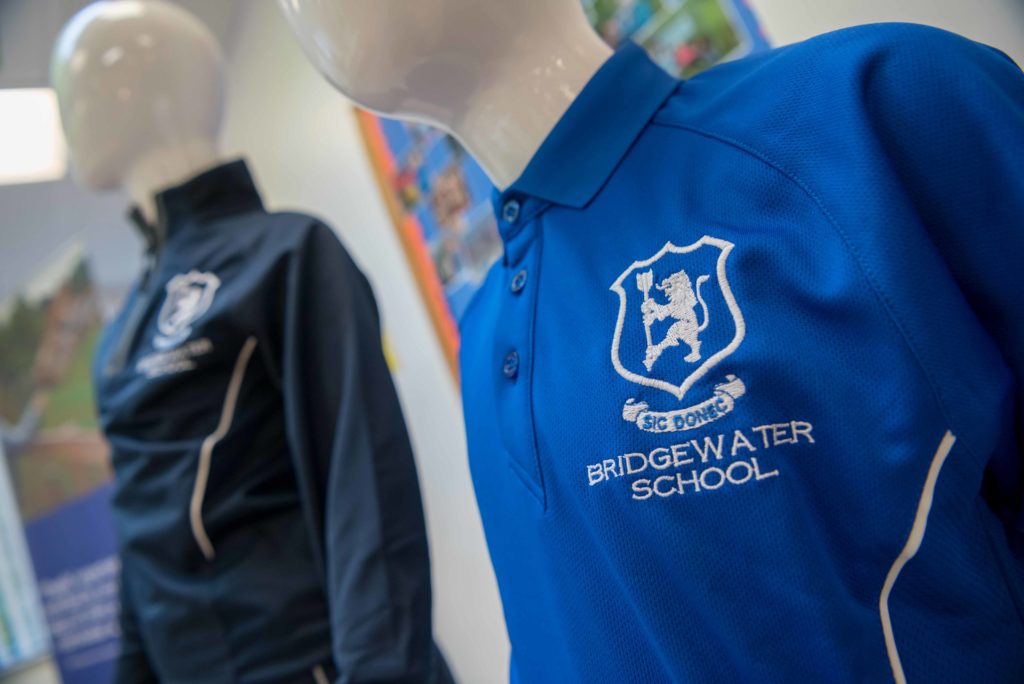 Lost Property
We appreciate that school uniform items are costly to replace so we strongly recommend that all items are clearly labelled so they can be returned to their owners. Please check your child's sports bag each time it is used as other people's property is often taken home by accident.