From their first year in Senior School, students are introduced to the school's Careers Programme which ensures students are offered relevant information and guidance regarding their potential future career choices.
Here at Bridgewater School, students of differing needs, interests and skills are provided with a variety of options so that every individual can make an informed choice about the challenges and opportunities ahead of them.
Fully prepared to meet the world that awaits
Initiatives in which students participate include: Enterprise Day, the National Enterprise 'Tenner Challenge', work experience week and 1-to-1 interview practice with an external professional. All of which serve to help students build confidence and develop teamwork, presentation, budgeting, leadership, project management and communication skills.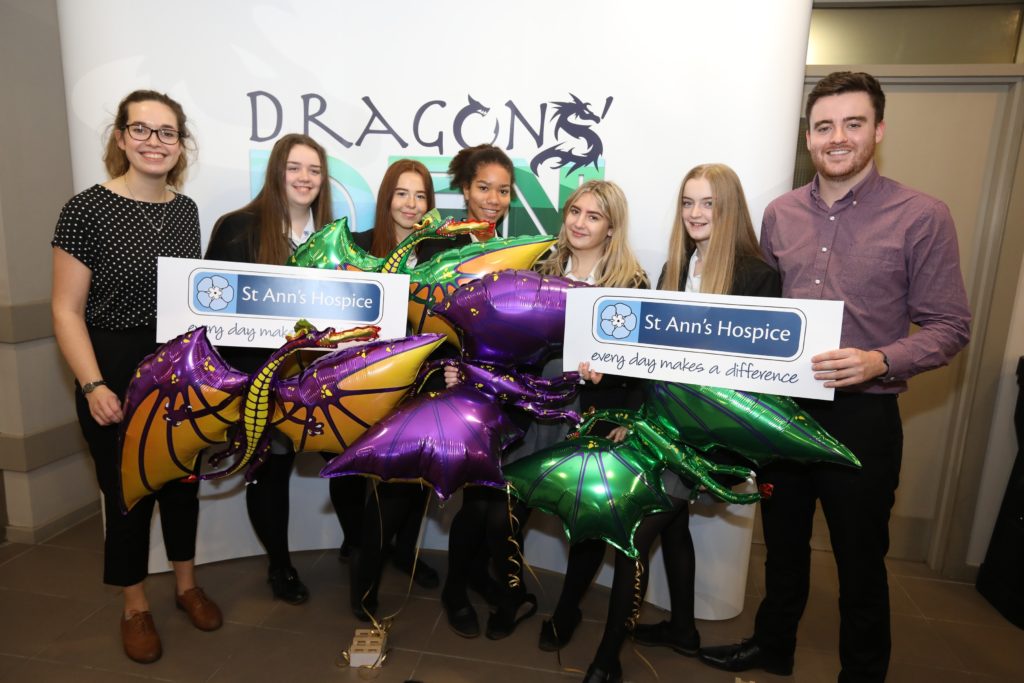 Programme overview for Years 10 & 11
Autumn Term
Induction Evenings for parents and students
Yellis testing and GCSE target setting (Y10)
Residential trip to develop skills including problem solving, communication and critical thinking (Y11)
Introduction to National Citizen Service (NCS)
Morrisby online careers assessment & individual review (Y11)
Sixth Form Open Evening (Y11)
Guided tour of Manchester Library to broaden academic studies (super-curricular)
Spring Term
Individual internal careers support and guidance following mock examination results (Y11)
Mock GCSE examinations with follow-up 1-to-1 meetings to discuss attainment and next steps (Y11)
Careers Focus Week (Y10)
Summer Term
Work Experience Week and individual follow-up to analyse the benefits (Y10)
'Year 11 Matters' meetings (Y10) – TBC
Individual internal careers support and guidance following GCSE results (Y11)
Update for pupils on the Morrisby careers guidance platform and completion of ability / competencies online tests (Y10)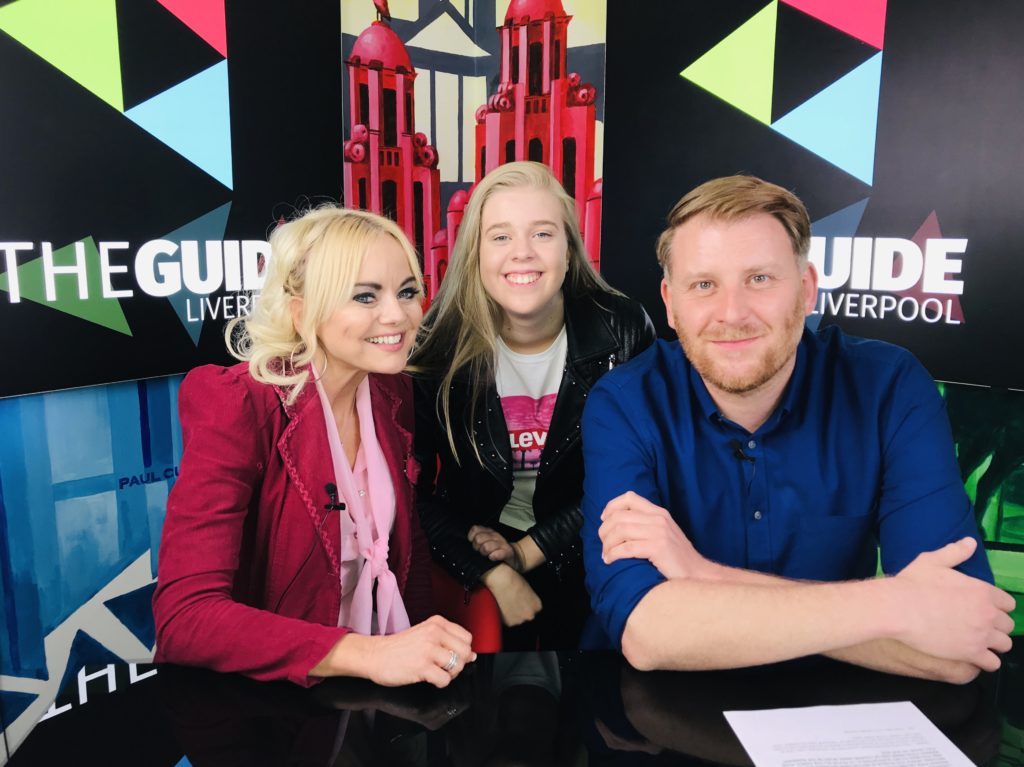 Programme overview for Years 7, 8 & 9
Autumn Term
Midyis testing and target setting
1-to-1 interviews with pupils to discuss their target grades and career ideas
Spring Term
GCSE Options Evening (Y9)
Individual internal interviews to discuss GCSE options (Y9)
1-to-1 interviews with pupils to discuss their target grades and career ideas
Careers Focus Week
National Tenner Challenge
Summer Term
1-to-1 interviews with pupils to discuss their target grades and career ideas
Enterprise Day (Y8)