2019 Senior Ski Trip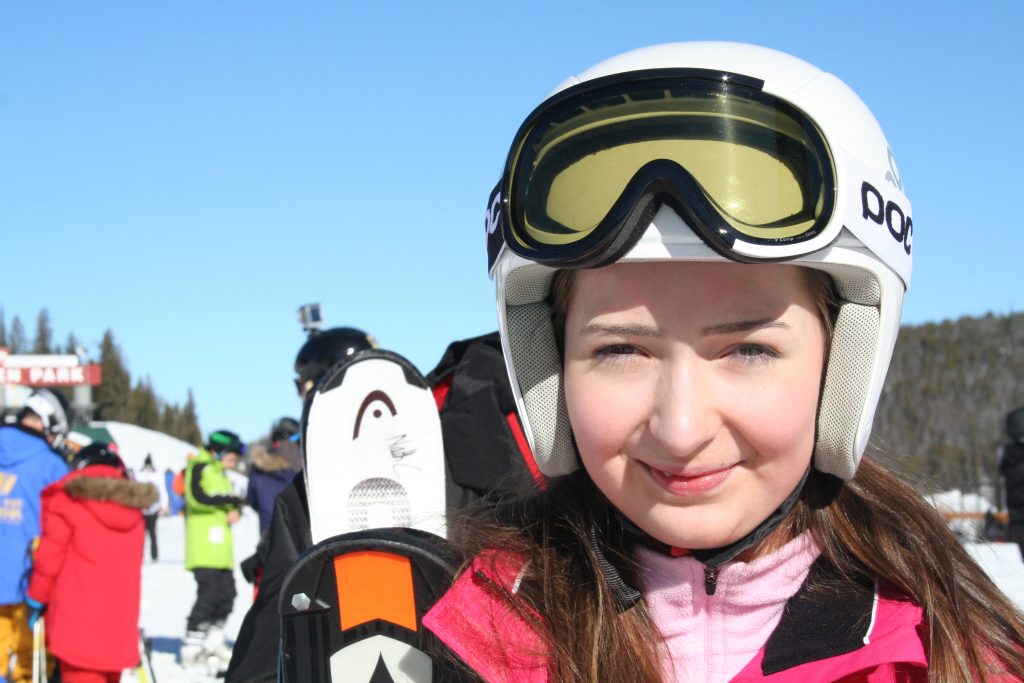 Following the huge success of our 2017 visit to Winter Park, our 2019 Bridgewater School Ski Trip in April of next year, will see Senior and Sixth Form students take to the snowy slopes of Marmot Basin.
Set in the heart of Jasper, Canada's largest Rocky Mountain National Park and a UNESCO World Heritage Site, the trip forms part of the school's enrichment programme, offering pupils a unique opportunity for further learning and an unforgettable experience.
Latest news
Stay up to date with all the latest updates and images from the trip via the ski trip blog.
Information meeting to be held on Wednesday 12th December at 6.30pm in the Drama Studio.