2021 Malaysia Expedition announced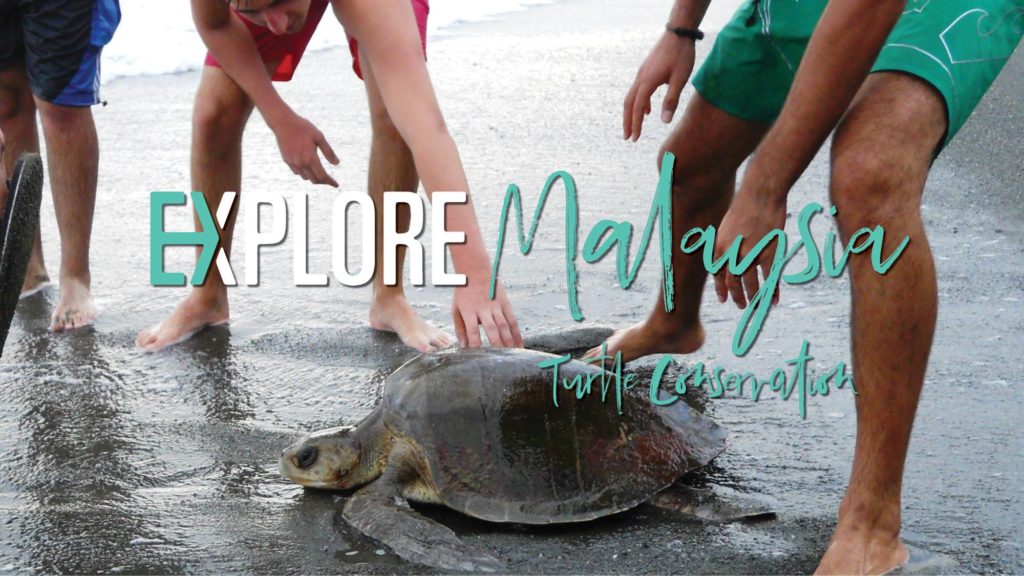 Following 18 months' of fundraising, training and preparation, July 2018 saw a group of Bridgewater Sixth Formers embark upon a school expedition to Tanzania that would prove to be a truly life-changing experience for all involved. 12 months on and all eyes now turn to Malaysia, 2021, for the next extraordinary journey.
Organised in partnership with Outlook Expeditions, the leading independent provider of youth expeditions, 'Explore Malaysia' is an opportunity for Sixth Form students to experience Malaysia's incredibly diverse cultures, environments and landscapes, whilst developing an array of life skills.
From the vibrancy of Kuala Lumpur, to the natural wonder of Batu Caves and on to the beauty of the Malaysian Perhentian Islands where explorers work alongside Fuze Ecoteer on an important sea turtle conservation project, this is a journey of discovery that offers students the chance to truly 'feel' the country they are visiting and help make a real difference in the protection of endangered wildlife.
Information Evening 15th October
Outlook Expeditions will be holding an information evening for students and parents in the Common Room at 6pm on Tuesday 15th October, and would be delighted to answer any questions you might have.