Hanging up his driving gloves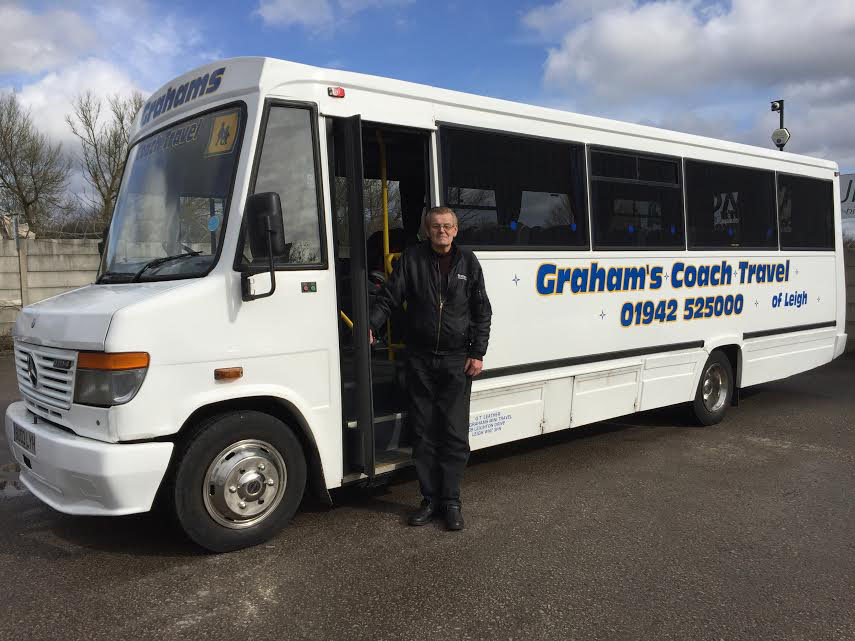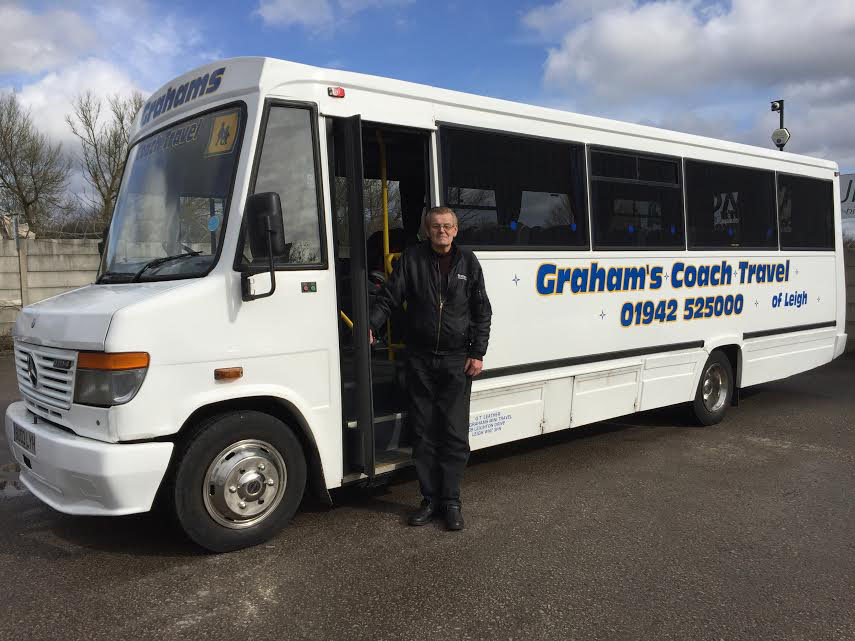 Staff, parents  and children will be sad to hear that Ron – our Route 6 driver – has decided to wind down towards retirement at the end of March. Ron has worked for Grahams – one of our transport providers – for over 20 years and has been driving for Bridgewater School for the majority of that time. Ron will remain with Grahams Travel abeit in a slightly different role … and even on an odd occasion may still pop up as one of our drivers!
Ron's early driving career was spent as a tour driver on the continent, so hopefully he will be able to plan some revisits to his favorite places now that he will have a bit more time on his hands.
If anyone would like to make a contribution to his leaving gift or sign his leaving card, please contact Sharon on the school reception.