Bridgewater School 2020 A-level success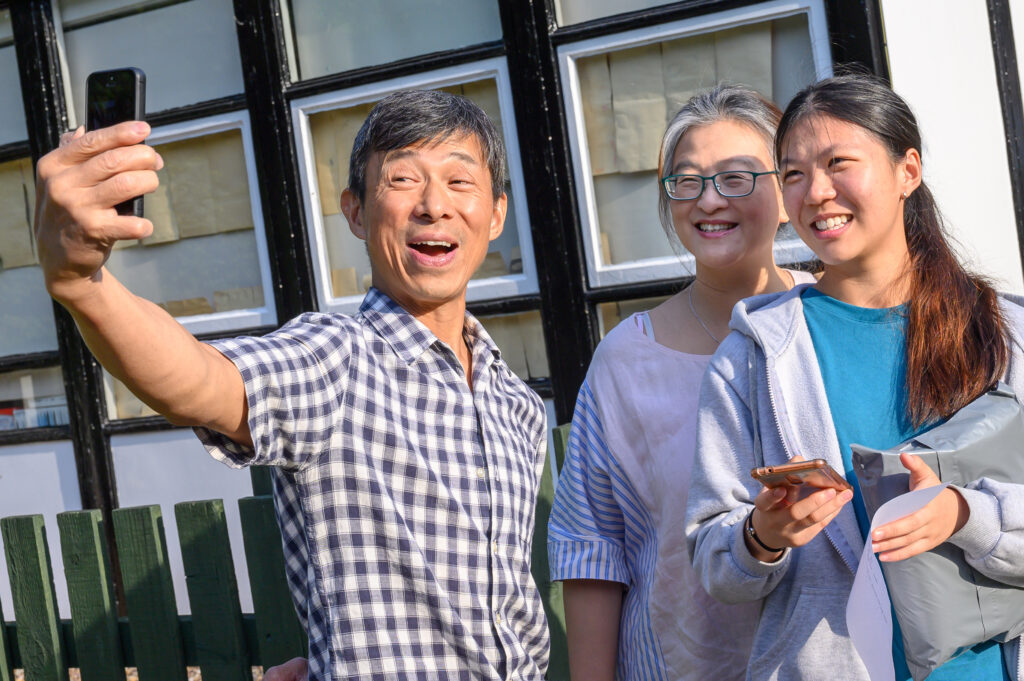 It has been another excellent year of results for A-level students at Bridgewater School. Despite the challenges presented by COVID-19 and the number of results downgraded across the country, Bridgewater students have excelled, achieving a pass rate of 100% with over 8 out of 10 grades at B and above, and over 50% at A and A*.
Said Sharon Minta, Head of Sixth Form: "This has been an incredibly challenging year for all Year 13 students whose educational journeys have been cut short by the pandemic. The uncertainty faced by students has been unparalleled and all have missed out on the opportunity to sit the examinations they had invested so much time preparing for. Despite this, our students have continued to demonstrate their commitment and have maintained a wonderful attitude. They are fantastic role models for their fellow students and should feel especially proud of all that they have achieved."
One third of Bridgewater students received a full complement of A and A*s and several of our students are now celebrating a future in Medicine and Veterinary Science having achieved a raft of A grades in the all-important subjects of Biology, Chemistry and Mathematics.
Success was also enjoyed across a wide range of traditional and contemporary subjects including History, Physics, English Literature, Art, Design & Technology, Economics, Religious Studies, Psychology, Spanish and Business Studies, reflecting our individual approach and the wide array of subjects available.
Judy Nairn, Headmistress commented: We are delighted that the determination, hard work and purpose that our Sixth Formers have invested in their learning have been rewarded with the results that they so deserve. The journey that these young individuals have had to travel has been traumatic and we could not be more proud of the resilience shown by each and every one of them. These results are testament to their character and commitment and we are absolutely thrilled that their dreams for the future can now continue."
For anyone wishing to learn more about the benefits of a Bridgewater Sixth Form education, visitors are invited to attend our Sixth Form Open Evening on Thursday 15th October 2020. 
Please contact us for more information and to register your interest.
Email: admin@bwslive.co.uk
Call: 0161 794 1463