Christmas Shoe Box Appeal 2017  – Deadline 3rd November!!!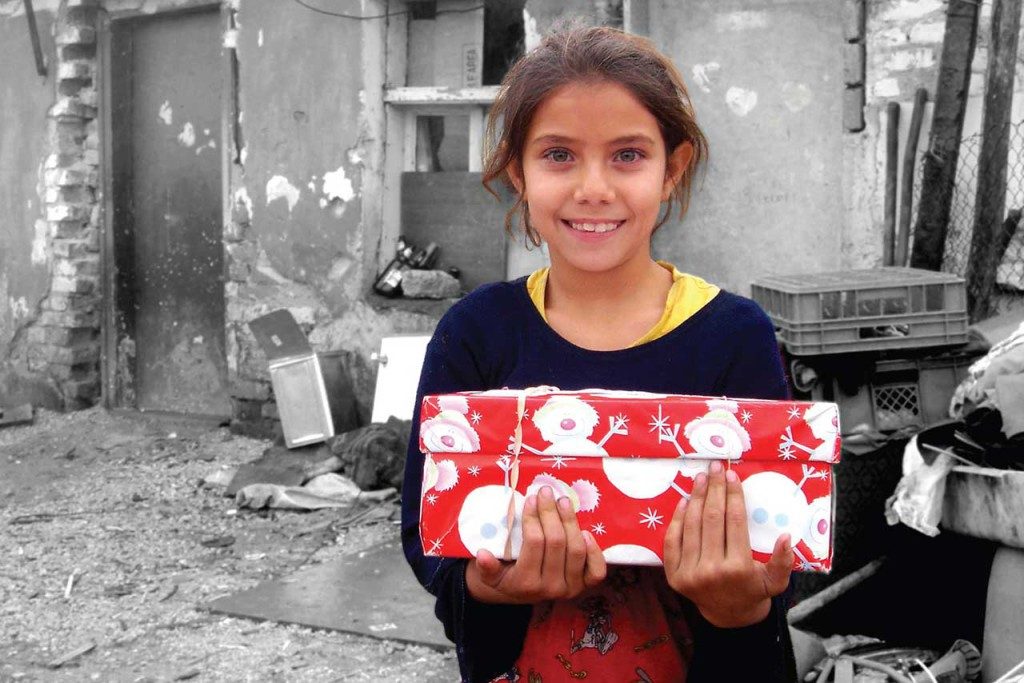 We're kicking off our annual Christmas Shoe Box Appeal here at Bridgewater School to help some of the world's most vulnerable children – many of whom will receive no other gift this Christmas. Its a great opportunity to help our children understand how lucky they are and to appreciate the difficulties faced by others less fortunate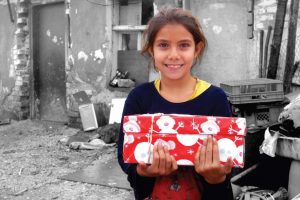 . Click here for details of what to include and please ensure that you drop the boxes off at school no later than 3rd November to ensure that we can get them to the organisation in time for their deadlines.