Double success for former pupils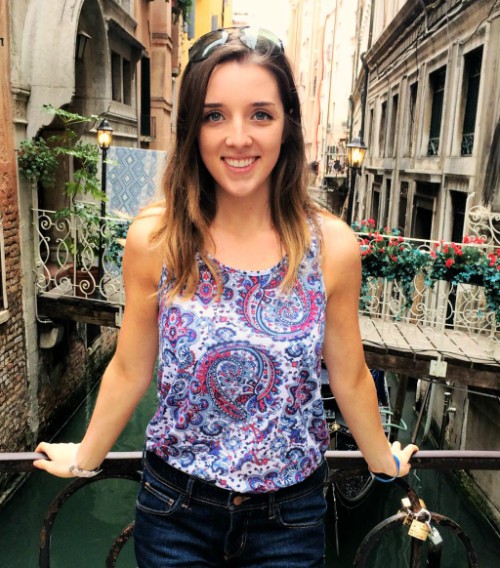 Former pupils, Maddy and Ali Hannant, have been celebrating their double successes this year following graduation from their respective universities, as well as moving onto the next exciting stage of their lives.
Twins, Maddy (former Head Girl) and Ali (former Deputy Head Girl) joined Bridgewater from Kindergarten and left the Sixth Form in 2014. Ali went onto study for a BA in Philosophy at Durham University and graduated with a 2.1 degree this summer.  She is now studying for a masters in International Law at Manchester University as well as attending the Manchester School of Acting having recently spending a month at the Edinburgh Fringe in a sell-out production!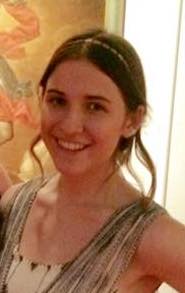 "Some of my fondest memories of Bridgewater were my GCSE and A Level theatre studies classes, where my interest in drama really developed thanks to a brilliant class and a brilliant teacher. The advice I would pass on to students now would be to take part in anything and everything. Whether at school or University, join as many clubs, societies or committees as you can. Not only is it a brilliant way to meet new people who share the same interests as you, but by taking part in a brand new society or sport, you might discover something you really enjoy and would like to pursue in the future."
Ali was recently awarded a prestigious 'Contribution to College' award by Van Mildert College at Durham University, as well as a 'Special Contribution to Sports' award. She was also chosen to present her dissertation on Harriet Martineau and Victorian feminism as part of the annual University College Feminist Conference which was also published in their online journal 'Threads'.
Maddy went on to study for a BA(Hons) Management and Leadership at the University of Manchester and graduated this summer with a first class honours degree. She is now studying for a masters degree in Broadcasting and Journalism at the University of Salford.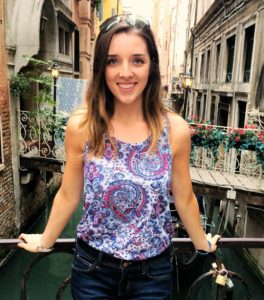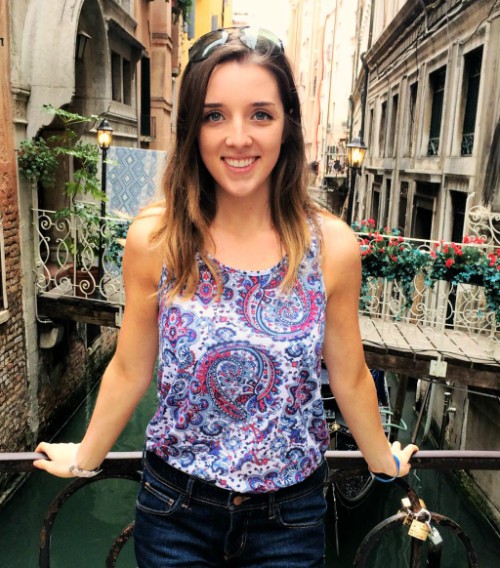 "Since leaving Bridgewater the last three years have flown by. Whilst studying, I was a member of the student radio station which was broadcast throughout the University and gave me the opportunity to both present and produce the show where I not only learned new skills, but made some great friends as well. As part of my degree we had to undertake a 10-week work placement which was an extremely worthwhile experience as I discovered what career to pursue once graduating. My work placement was at ITV and as a result I now get work as a television runner working on shoots for both television and commercials."