Early Years Open Morning 2020 – postponed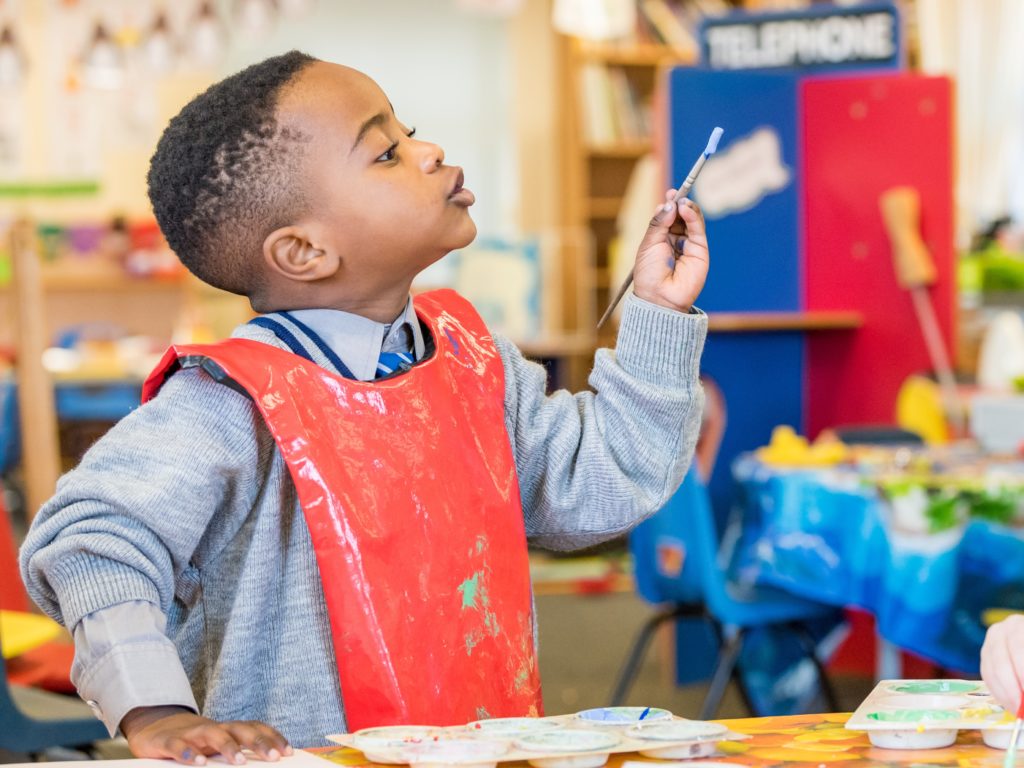 **ANNOUNCEMENT**
Due to the current situation regarding the Coronavirus, the school has taken the decision to cancel our Early Years Open Morning (due to take place 24th March) in order to safeguard both our own community and visitors to the school. It is our hope that this event can be rearranged for a future date, however in the meantime please contact us to request a prospectus or further information.
Email: admin@bwslive.co.uk or call o161 794 1463
We believe that the freedom to be yourself is the greatest freedom of all. That is why, as a family-focused school, nurturing individuality lies at the heart of everything we do.
At Bridgewater School we provide independent education for boys and girls aged 3-18 years in an inspirational setting that is inclusive, stimulating and totally focused on helping your child to be everything they can be.
Our thriving Foundation Stage offers:
A safe environment where children can experience the sheer joy of learning
Exceptional staff to pupil ratios for individualised attention
Exciting programme of activities and bespoke EYFS facilities
A close partnership between parents and our fully qualified and committed staff
Flexible wraparound care provision
Up to 50% nursery funding available for Kindergarten & Reception*.
*Terms and conditions apply. See Finance Manager for details.
Please join us between 9.30 and 12pm on Tuesday 24th March to see just how inspiring and enjoyable school life can be and discover an altogether more individual approach to early learning.
Children are usually accepted into Kindergarten in the first term following their third birthday, however some flexibility can be offered around start dates for 2-3 year olds. For more information, please call 0161 794 1463 or email admin@bwslive.co.uk.