Freddie Cartwright is one to watch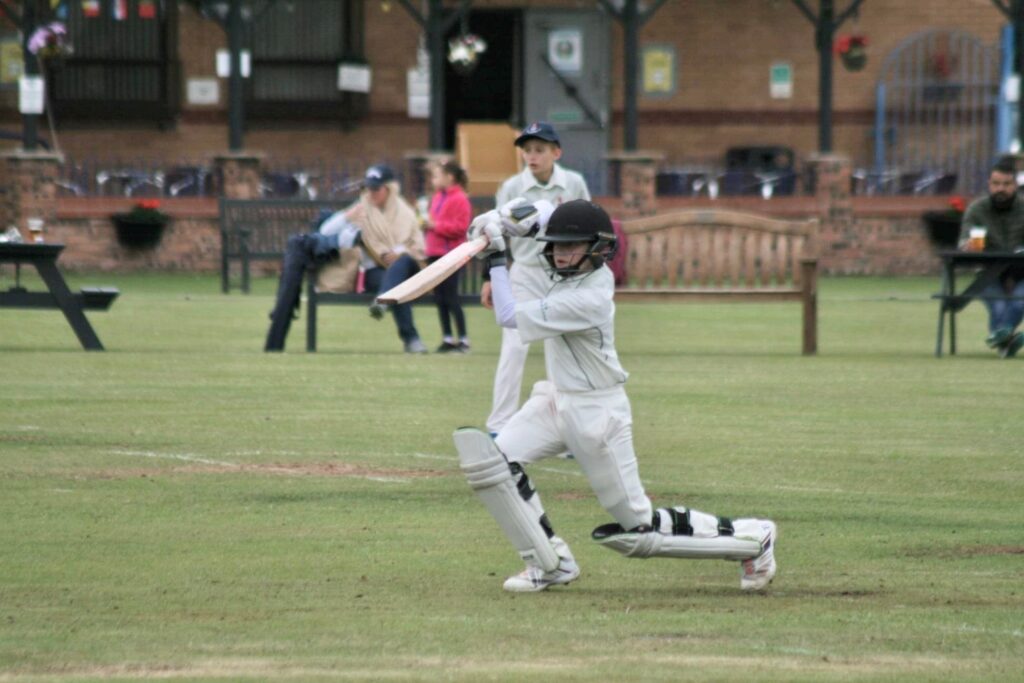 Here at Bridgewater, the celebration of success in all areas of school life is fundamental to our ethos, which is why we were so thrilled to hear of the achievements of Year 9 student, Freddie Cartwright. This young individual is fast becoming one to watch, having recently been selected to play for, and captain, Manchester District U13s cricket team.
For Freddie, who only turned 13 in May of this year, this accolade was another significant milestone in his already successful sporting career, having previously been selected to play for Manchester U11s and winning Junior Player of the Year in 2018 for Urmston CC.
The keen sportsman, who also plays football for U13s AFC Meadowside Santos and enjoys the extra-curricular opportunities offered by the Bridgewater School Running Club, is already fast exceeding expectations for his age having also been chosen to play senior cricket for the Urmston side, pitching his batting and wicket keeping skills alongside adult teammates.
It is wonderful to see a pupil flourishing in this way, particularly when this achievement is coupled with true enjoyment. Well done Freddie.