Students become Holocaust Educational Trust Ambassadors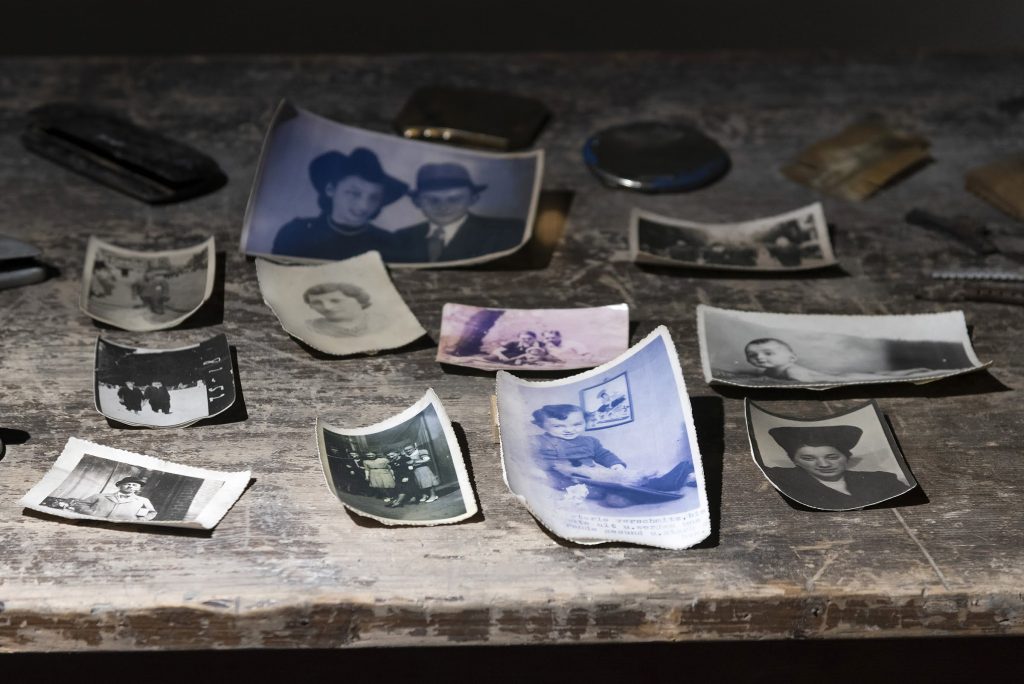 In the Autumn of 2018, two Bridgewater Sixth Form students were selected for the 'Lessons from Auschwitz' Project, a journey of learning about the history of the Holocaust and its relevance in the world today. They now have the honour of joining other Holocaust Educational Trust Ambassadors across the UK in sharing their experiences. This is their story…
"This year we have had the privilege to be involved in the Holocaust Educational Trust's 'Lessons from Auschwitz' Project. This project allows young people all over the country to learn about the Holocaust and become student ambassadors to teach others about the lessons they have learnt. The project consists of three parts including two seminars where we got to meet a Holocaust survivor called Janine Webber, and the visit to Auschwitz-Birkenau.

The day visit to Auschwitz was a day we'll never forget. It is hard to describe how it truly felt to visit Auschwitz-Birkenau. The two camps were very different. Auschwitz I was set up with exhibitions to explain the history of the Holocaust and what life was like in the camp. Particular things that will never leave us are the room filled with hair, the room filled with shoes and the photos with individual stories on. It was a reminder that though millions died, each of those people had their own story and their own family that would never be complete again.

When we visited Auschwitz II, it looked as we had expected from previous photographs we had seen. However, nothing could prepare us for the actual experience of being in the camp. We saw the destroyed gas chambers as well as the barracks where the prisoners slept. As an act of remembrance, a Rabbi led a prayer for those that had perished. We all lit candles and lay them on the railway track as we left.

We are grateful for the opportunity that participating in this project has given us and we look forward to sharing our experiences and teaching the younger students about the Holocaust and the lessons we can learn from this dreadful event in history."

Anna Cumberland and Anees Ahmed

Holocaust Educational Trust Ambassadors.
The Holocaust Educational Trust work with schools and colleges to raise awareness and understanding of the Holocaust, ensuring it has a permanent place in the country's collective memory.