Lessons from Auschwitz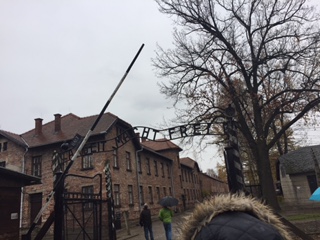 Chloe Povey, one of our Yr 12 Sixth Formers, has recently participated in a life changing project. Organised by the Holocaust  Educational Trust, the 'Lessons from Auschwitz' project aims to increase knowledge and understanding of the Holocaust for young people and to clearly highlight what can happen if prejudice and racism become acceptable. As part of the educational activities, two representatives from each participating college across the UK are selected to visit Auschwitz and Auschwitz Birkenau and to meet with Holocaust survivors to hear first hand of their experiences.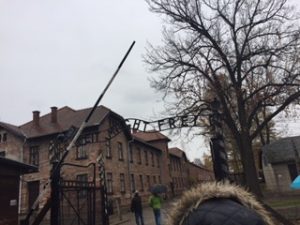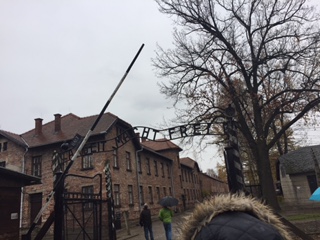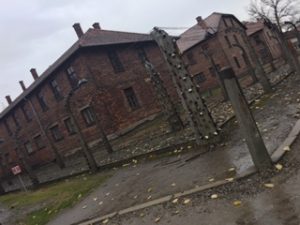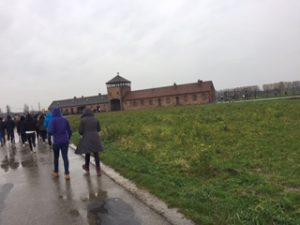 To secure a place on the project, Chloe had to write an essay explaining why she would like to participate and what she thought she could take away from the experience.
"The trip to Poland was unforgettable"  reflects Chloe. "The emotion that Auschwitz evokes is incredible – its such a powerful place to visit. Seeing some of the displays of human hair and the personal objects taken from the prisoners really breaks your heart. I feel I have a better appreciation for the 'little things in life' as a result."