Bridgewater Prep children showcase their talent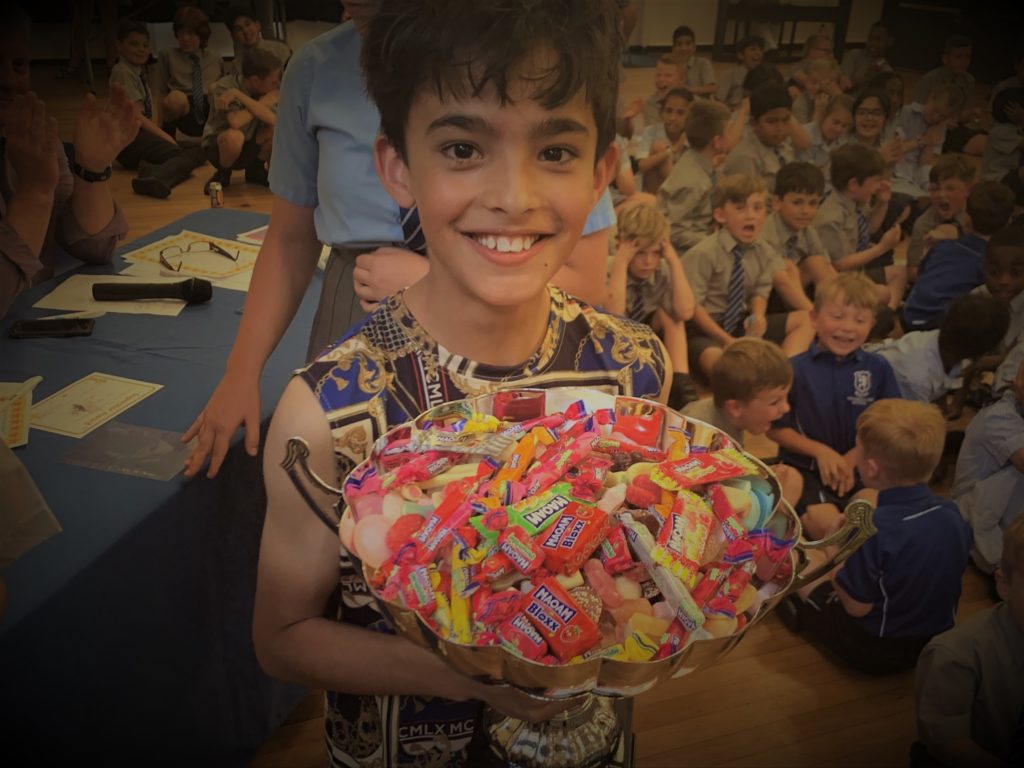 At the end of the summer term, Prep children marked the end of another wonderful year with a talent show organised by Bridgewater's Prep Council.
A fabulous showcase of the range of passions enjoyed by the pupils, the event was a true celebration supported and enjoyed by students and teachers alike and was the grand finale to a series of initiatives introduced by the children on the Prep Council to raise funds for the new EYFS adventure playground.
The Friday treat tuck-shop and sponsored 'Wear a Wig' fun run were just some of the collaborative activities enjoyed by pupils across the primary school, with funds raised reaching the £5,000 needed for the new outdoor equipment.
Well done to everyone who supported and participated in the fundraising events and congratulations to Prep VI's Hari, who took home the coveted trophy and deserved title of Bridgewater's Talented Act.