Prep Virtual Sports Day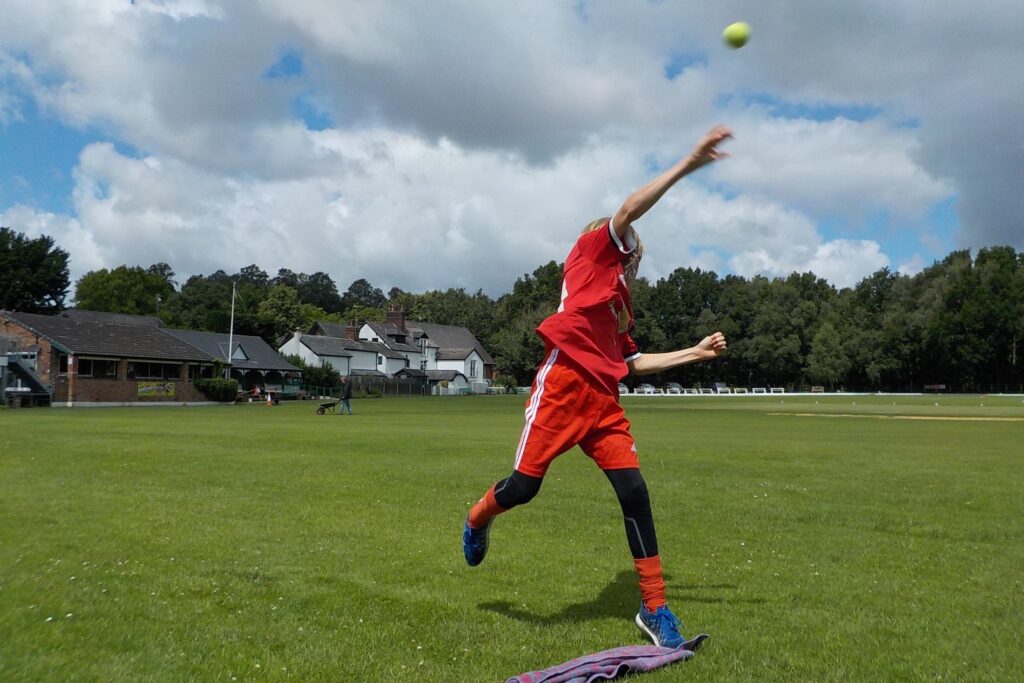 Whilst we may be apart, we are still very much together. This was the theme for this week's Virtual Sports Day in the Prep School when the power of sport was used to bring pupils together, regardless of location.
In a first for us all, the virtual event encouraged children from Early Years through to Prep VI to complete an array of challenges designed for completion both at home and at school, in a bid to earn house points for their respective team. Activities including speed bounce, ball throw, standing jump and sock putt saw children practicing a range of physical skills and, just as importantly, enhancing their mental wellbeing.
Thank you to everyone who helped make it such an enjoyable and worthwhile event, and congratulations to the Blue House on what is sure to become a historic victory.
Visit our Facebook page to view the photos from the competition.