Senior School Entrance Exam for entry 2022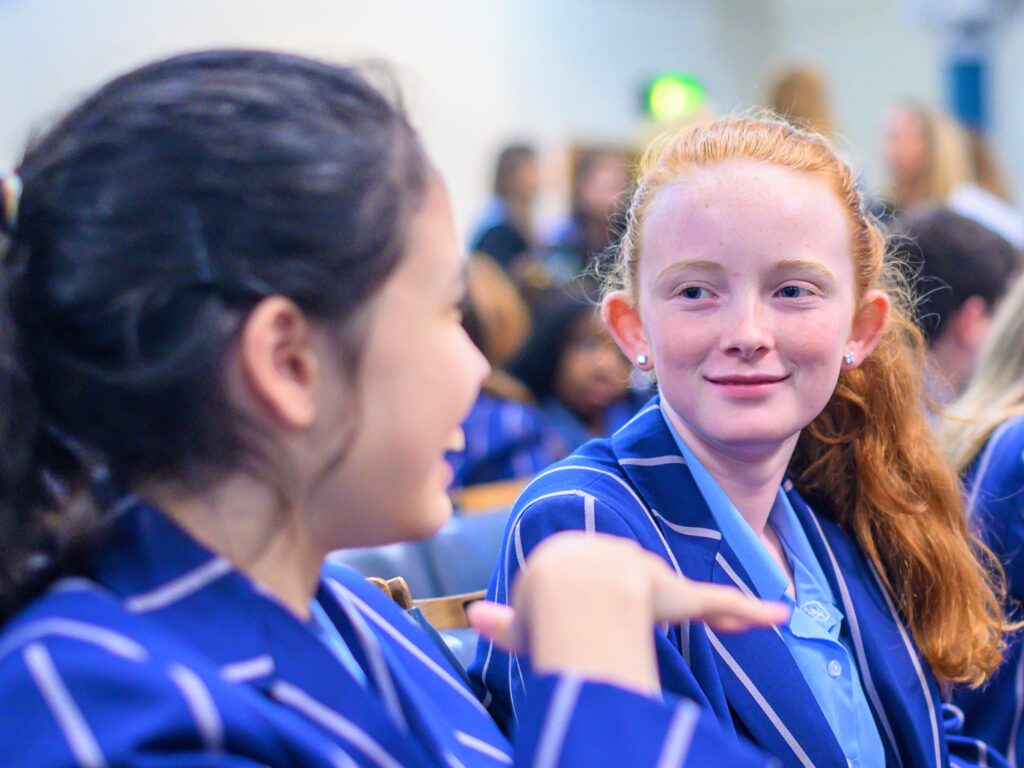 As a student preparing for Senior School, continuing their learning journey at Bridgewater School will help them to develop a real sense of who they are and exactly what they can achieve.
All applicants to the Senior School are required to sit an Entrance Examination prior to being invited in for interview. The formal entrance exam for transfer and entry into the Senior School traditionally takes place in the January of the year of entry. However, due to COVID-19 the school had to review its entrance procedures for entry into Year 7 for September 2021. The new procedure proved to be very effective and successful for the school, the children sitting the procedures, their families and their current primary schools. We are therefore replicating this process for 2022 and entrance procedures will commence from Monday 8th November through to Friday 28th January 2022.
The tests will include a computer-based assessment in English and Maths together with a piece of free writing and an interview. These entrance procedures will provide us with age related results, standardised scores and a piece of free writing. All procedures are to be completed by Friday 28th January 2022, following which the results will then be collated and places offered by the beginning of March 2022.
If you would like to register your interest in your child sitting our entrance procedure for senior school, please download the registration form below and return to school. Each family will be contacted individually and the testing will take place each morning and afternoon between those dates highlighted and children grouped according to their primary schools.
We are delighted that you are considering Bridgewater for your senior years and, all being well, look forward to welcoming you in September.
Please note: as these are standardised and age-related tests, no preparation or revision is needed.
If you have any questions or would like to arrange a personal tour of our school, please contact Mrs Andrea Johnson on 0161 794 1463 or email johnsona@bwslive.co.uk