Prep Week of Sport for Youth Sport Trust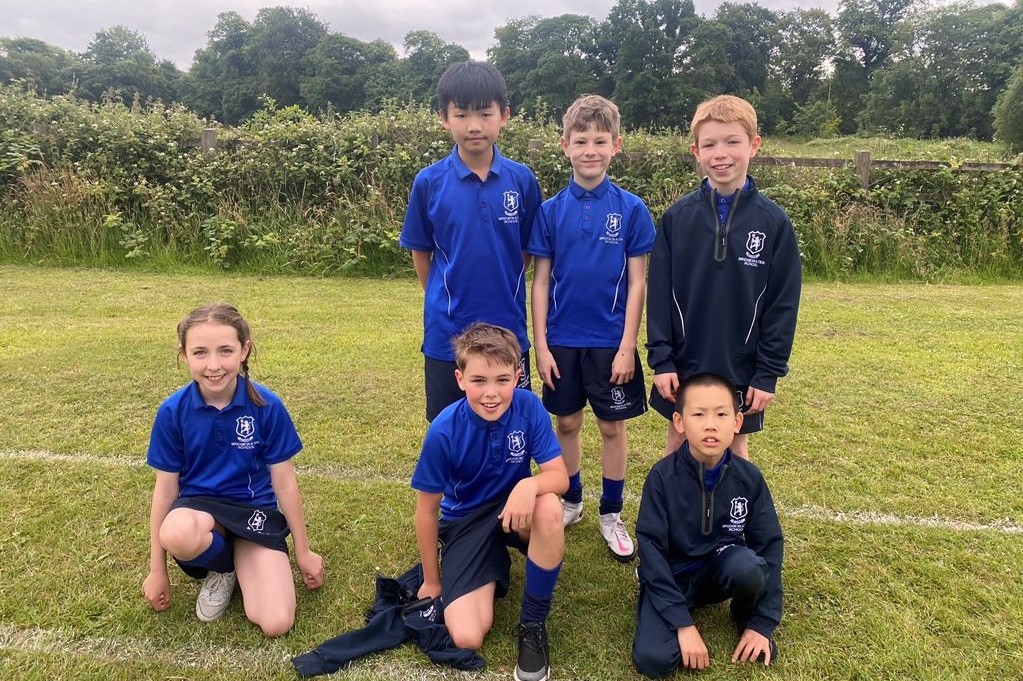 In support of the Youth Sport Trust, the Prep Department's 'Week of Sport' coincided with the charity's National School Sport Week (NSSW2021), celebrating the importance of physical education and the return of youth sport to schools around the country.
For five consecutive days Prep children were challenged to complete daily relay races, including sprints, egg & spoon and obstacle courses, with each team amassing a total of 25km across the week, before ending the event with a thrilling dodgeball tournament.
The event, a fantastically fun way in which to develop children's fitness levels, also provided a valuable opportunity to shine a light upon the UK charity, whose aim is to support children in enjoying the life-changing benefits that come from playing and sport.