2020 multi sport trip to Club La Santa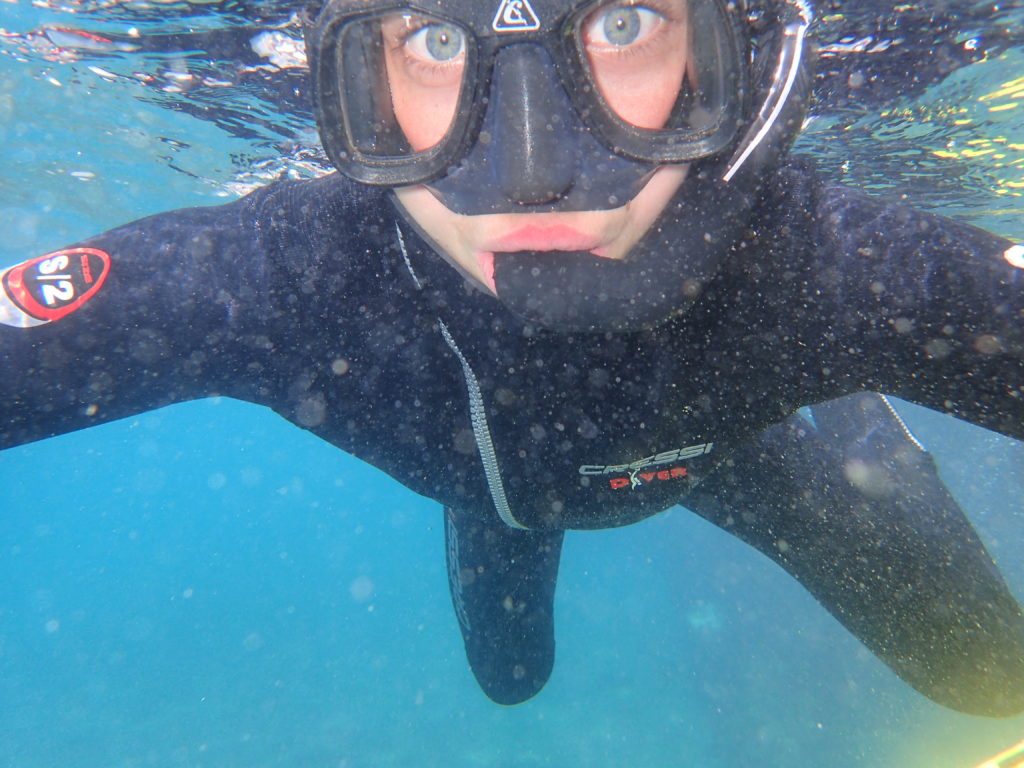 As part of the school's enrichment programme, promoting extra-curricular sporting activities both inside and outside school, a multi-sport trip to Club La Santa Resort in Lanzarote has now been announced for 2020. Proposed travel dates 29th June – 4th July (details to be confirmed).
Situated on the breath-taking North West coast of Lanzarote, Club La Santa is the number one sports and active holiday resort in the world and features over 30 different sports and group instruction for use throughout the trip.
Activities throughout the day will include: swimming, fitness classes, mountain biking, scuba diving, athletics, badminton, squash, beach volleyball, handball, basketball, football and numerous water sports, providing students with an array of new activities to experience.
Cost of the trip will be approximately £800-£900 (to be confirmed once number have been finalised) and includes all flights, transfers, full board accommodation and activities. To reserve your child's place, a deposit of £100 is required via ParentPay by Monday 14th October. Preference will be given to GCSE PE students and those who take an active part in the extra-curricular programme. However the trip is open to all pupils in Year 9 upwards, including Sixth Form students.
For more information, please contact Miss E Williams at williamse@bwslive.co.uk