2021 fundraiser for Macmillan Cancer Support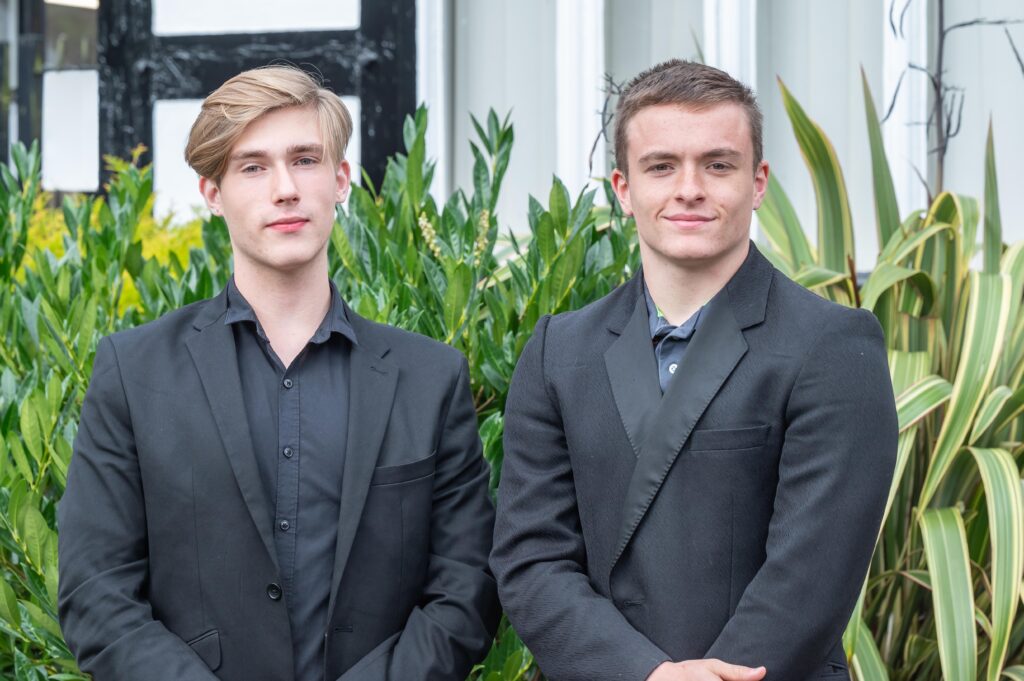 On Friday 24th September the World's Largest Coffee Morning took place in homes across the country in aid of Macmillan Cancer Support and all those living with cancer. The Coffee Morning, which is an annual event for Bridgewater School, this year took the form of a 'Breaktime Treats' in-school fundraising event, with donations collected in return for a cake or sweet treat.
Wonderfully organised by our new Charity Coordinators and the whole Year 13 team, the event raised an amazing £565. This amount, which could pay for a Macmillan grant that helps a family affected by cancer take a holiday and enjoy precious time together, or enable Macmillan to run their Online Community Forum for a day, is all down to our incredible Bridgewater community.
So thank you, from the bottom of our hearts.