Prep pupils enjoy coastal adventure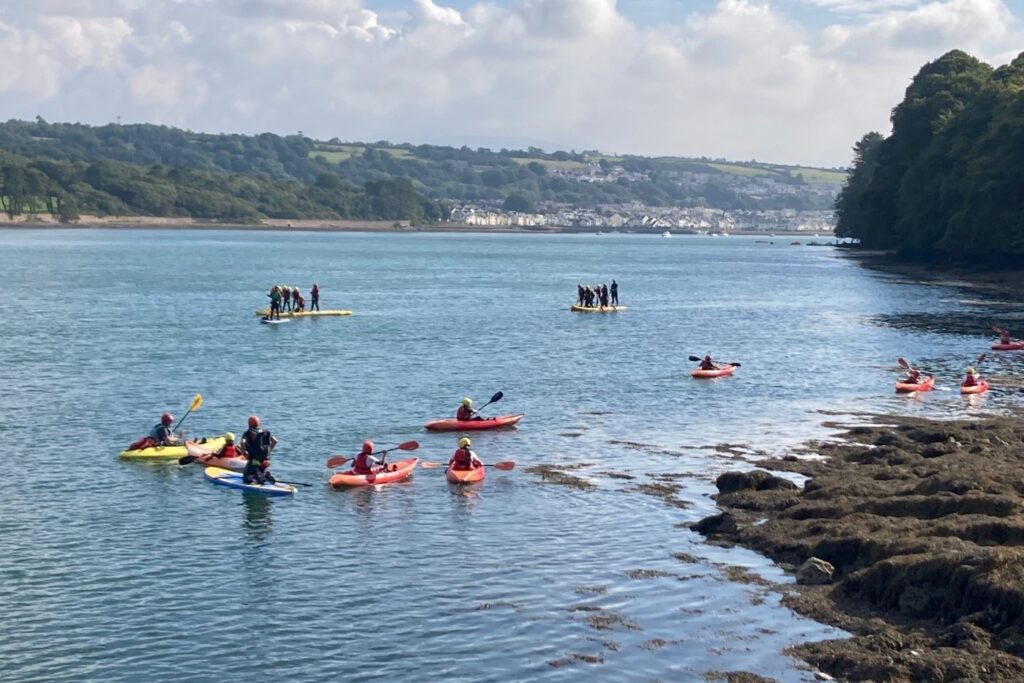 Adventure, exploration and fun have been the keywords for the autumn term, with residential trips and excursions taking Prep pupils to the beautiful island of Anglesey.
As part of the Prep Department's Adventure Trip initiative, junior children in years 3, 4, 5 and 6 all enjoyed the opportunity to visit the Conway Centre in Anglesey for an exciting outdoor learning experience, which saw them participate in a range of activities including bush craft, rock climbing, kayaking, adventure swimming and raft building.
An important part of our enrichment programme, these experiences help build confidence, resilience and self-awareness and provide a fantastic opportunity for pupils to form stronger bonds with their peers.