A new way to support Macmillan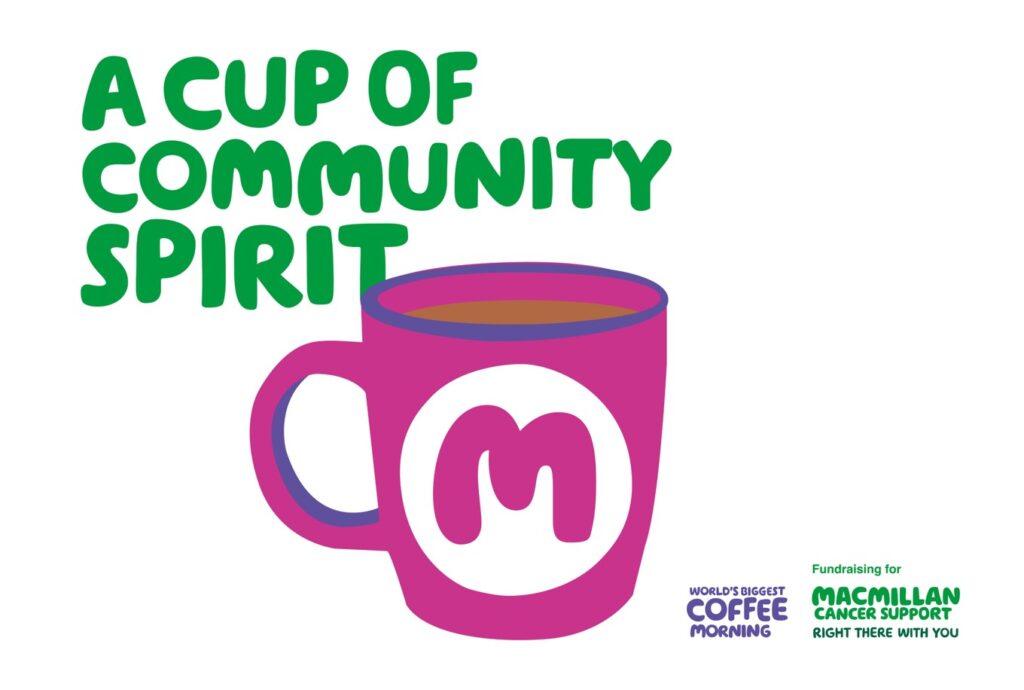 The World's Biggest Coffee Morning is Macmillan's biggest fundraising event for people facing cancer and is, for everyone here at Bridgewater School, a cause very close to our hearts. From the moment a person is diagnosed with cancer, the charity is there to help them find their best way through, relying on the support of millions of volunteers to help them achieve that.
Right now, Macmillan nurses, doctors and other health professionals up and down the country are continuing to support people living with cancer whilst doing all they can to help alleviate the immense strain put on the NHS by Coronavirus. Many of their services are having to take the difficult decision to change the way they operate or even close.
Which is why, although we were unable to host our traditional coffee morning this year, we were determined to continue our fundraising efforts and created our own way to mark the occasion for 2020.
Thank you to everyone who supported our 'Doughnut Delivery Service' or brought a delicious and not-so-nutritious treat in for Prep's 'Naughty Snack Day'. Together we raised a wonderful £580.