Harper scores on talkSPORT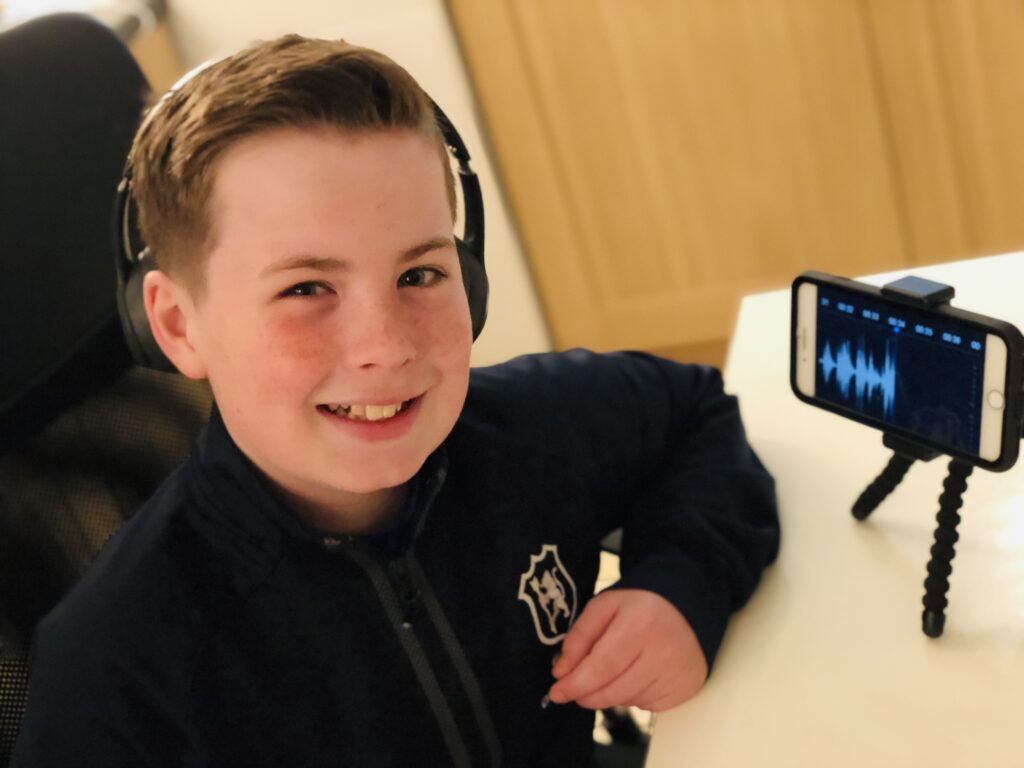 For us, achievement means so much more when it is coupled with true enjoyment and Year 7's Harper Torkington is clearly relishing his opportunity to shine.
Having expressed an interest in a career in Sports Media Broadcasting, Harper's first foray into the world of radio has seen him presenting a segment on 'Darren Bent's Boot Room' to an audience of circa 3 million listeners. 'Guess the Goal', which is a regular slot on talkSPORT's Sunday evening show, invites listeners to identify the football match and highlighted goal based on commentary and clues delivered throughout the programme.
Talking about his experience, Harper said: "I love sport, football in particular, and in the future it would be great is I could work in sports broadcasting in some capacity. Doing the 'Guess the Goal' for talkSPORT has been great fun. They let me pick the goals, write the intros and clues, record it and then we get to hear it on Sunday night. I'm on the show 'Darren Bent's Boot Camp with Alex Crook & Darren Ambrose' again on 4th October and I'm hoping that at some point I will get down to London to the actual studios to meet the team.

He added "My next project is recording a match commentary, which a couple of professionals have kindly offered to listen to for me and give me some tips for the future."
To listen to Harper's latest broadcast, please click here>