Help for Emmaus Salford School Uniform Hub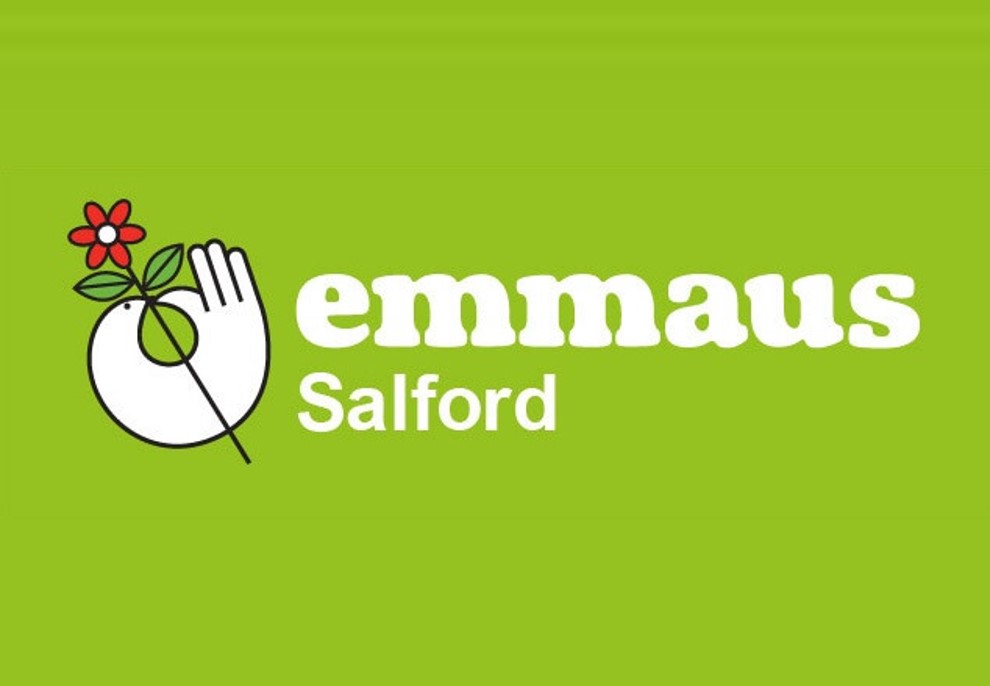 For most children, the start of a new school year is an exciting time, full of promise and opportunity. However, for families struggling to make ends meet, replacing school uniform items may simply be too costly an exercise, leaving many children without.
Which is why, this September, Bridgewater School will be donating boxes of school trousers, skirts, shorts and shirts, plus 350 new water bottles courtesy of Fluid Branding, to Emmaus Salford School Uniform Hub, who provide a collection and redistribution service of school uniforms and shoes for children living in Salford.
The charity, which helps support formerly homeless people by offering a place to live and work, set up the local School Uniform Hub in August 2020 with the aim of reducing good quality clothes and shoes going to landfill whilst providing items free of charge to families in need.
Fay Davenport-Thomas, Bursar at Bridgewater School, said: "We all have a collective responsibility to help those around us and the Emmaus Salford School Uniform Hub has provided us with a new opportunity to do just that. Contributing to the local community is central to the charitable ethos of our school, so we are delighted that these items can be redistributed to benefit those who need them most."