Benjamin's 10 mile fundraiser for the NHS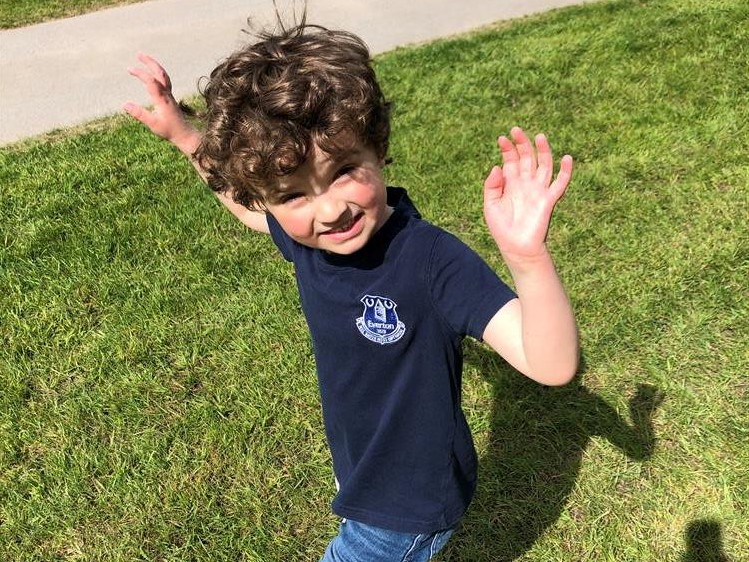 After seeing some incredible fundraising efforts to help others, Reception's Benjamin felt inspired to do something to raise money too and set himself a 10 mile challenge.
Spurred on by sponsorship and messages of support from family, friends, teachers and classmates, this inspiring young individual completed his walkathon over three days, clocking up 16.4km and raising a phenomenal £1,122 for NHS Charities Together.
The Charity, which was chosen because Benjamin said he wanted to help all the nurses and doctors, supports staff and volunteers caring for Covid-19 patients and is one of 250 NHS Charities in the UK providing funds and services above and beyond what the NHS alone can provide.