100% Outstanding for local accountancy student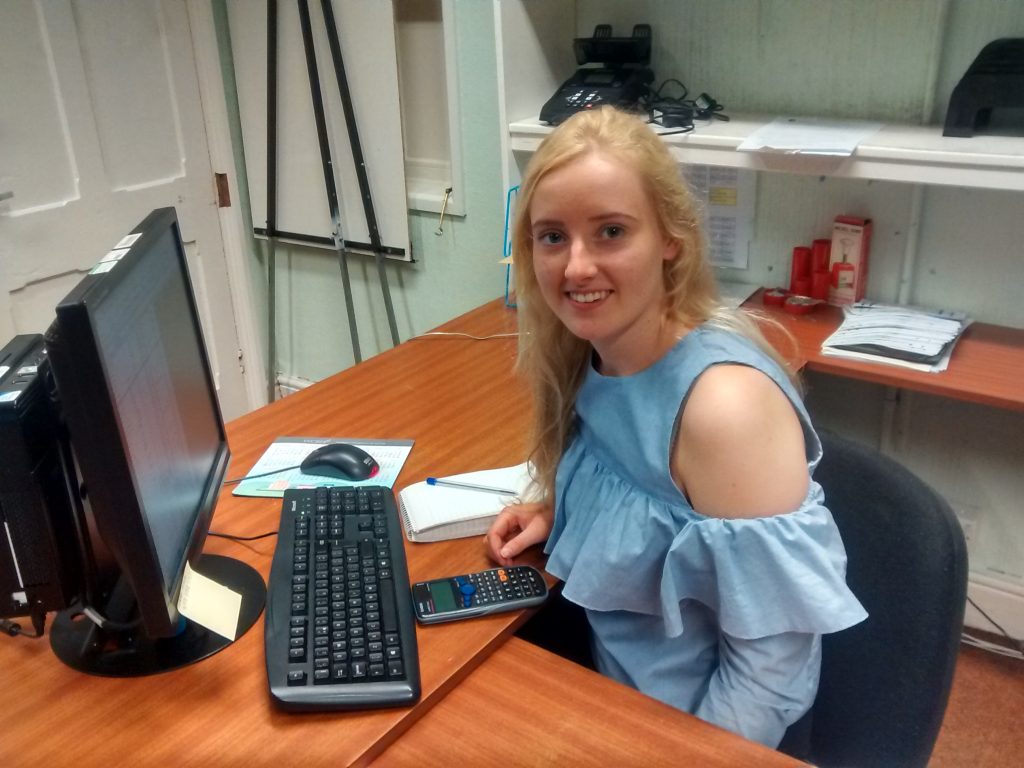 Recently sitting her AAT level 3 Advanced Diploma in Accounting at Salford City College, Emma Elsey of Worsley managed to achieve an outstanding 100% on one of her papers with equally impressive high scores on the other three papers.
Emma, aged just 19, has been working for Bridgewater School since she left school. Originally Emma had looked to take a more traditional A-level route but quite early on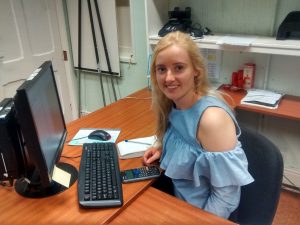 found that she wanted a more hands on approach. Bridgewater offered her the opportunity of a role assisting the School Finance Manager whilst she studied part-time for her Association of Accounting Technician (AAT) qualifications.
Geoffrey Evans, Curriculum Leader (Business and Professional) at Salford City College said "Emma started at Future Skills in September 2015 successfully completing her AAT level 2 Certificate in Accounting then progressing onto her AAT Level 3 Advanced Diploma in Accounting. Emma has an exceptional work ethic with reference to punctuality, attendance and undoubted accounting ability enabling Emma to achieve astonishingly high marks in her exams; Emma was one of very few students nationally who managed to achieve 100% in any of the exam papers – a remarkable achievement for one so young. My colleagues working with Emma have all expressed their appreciation of Emma's contribution to the class in supporting her peers if the need arises and her enthusiasm and determination to achieve – a pleasure to have in class."
Rebecca Johnson (Finance Manager at Bridgewater School) commented "Emma should be extremely proud of her achievements. She is a real asset to the school and has a maturity beyond her years. Emma obviously has a real aptitude for figures and we are more than happy to support Emma on her chosen career path."