Support for Monton Church Christmas Tree Festival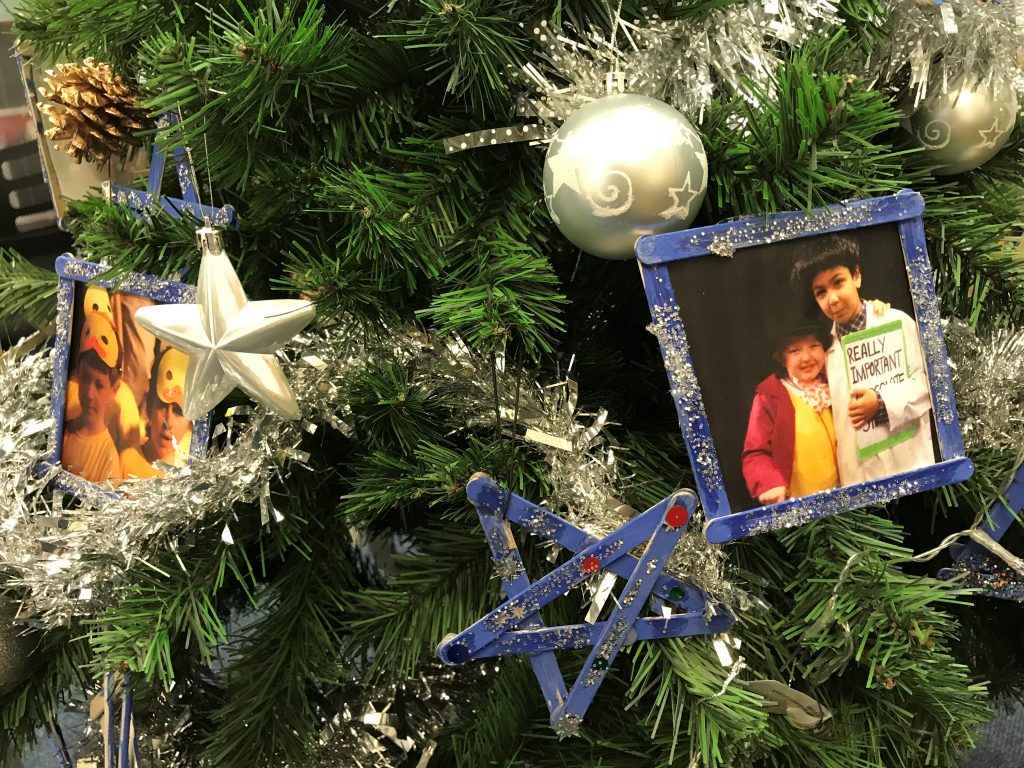 This Christmas, children from Prep II have been working hard to make decorations for a Bridgewater branded Christmas tree, ready for the annual Christmas Tree Festival at Monton Unitarian Church.
Over thirty beautifully decorated Christmas trees were on display this weekend for the 2-day festival in support of local charity Mustard Tree.
The charity supports people across Greater Manchester in poverty and facing homelessness, providing them with much needed food. The Food Club, unlike traditional foodbanks, is stocked with fresh, healthy food on weekly basis and enables people to choose a basket of 'shopped-for' items to take home.
Visitors to the Christmas Tree Festival were invited to view the display and join in the communal carol singing, before the evening concert performed by the GMP Male Voice Choir.