Early Years Mother's Day Assembly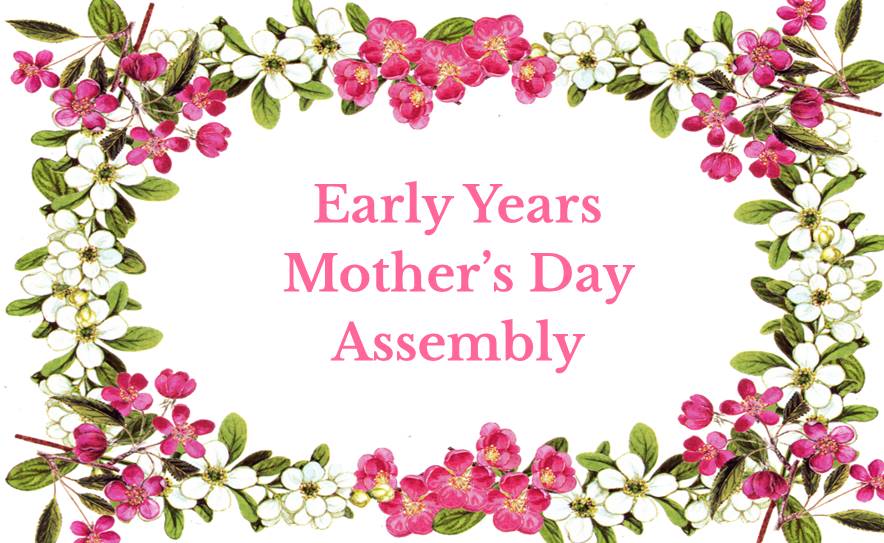 On Friday 29th March, our little ones held a moving Mother's Day Assembly for their mummies and grandmas to say 'thank you' in their own special way.
Kindergarten and Reception children delighted a beaming audience with their enthusiastic and joyful rendition of the Mother's Day song 'Boom Chicka Boom' before presenting family members with posies of flowers (and lots of hugs).
The celebration of Mother's Day can trace its origins back to ancient Greece when a festival was held each spring to give thanks to maternal goddesses. Today's tradition dates back to the 1500s when Christians would visit their 'mother church' on the fourth Sunday in Lent, which is why Mothering Sunday (to give it its correct title) always takes place exactly three weeks before Easter Sunday.