Sixth Formers delighted with UCAS offers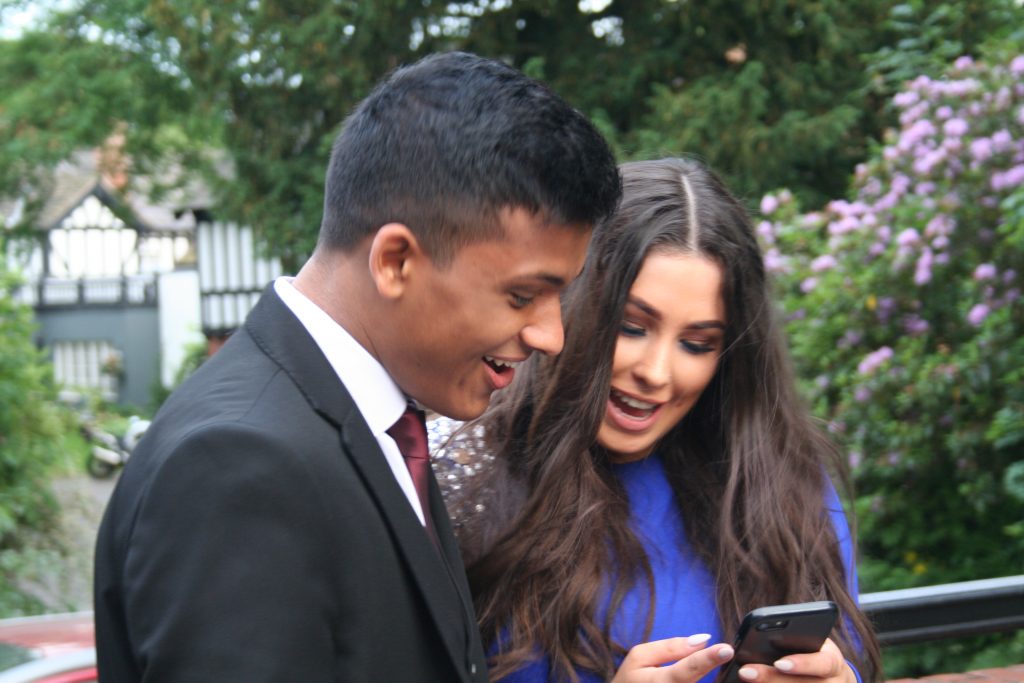 Bridgewater Sixth Formers are happily facing some tough decisions having received welcome news from UCAS regarding offers of university places.
Students this year applied to a wide variety of courses ranging from Philosophy, Medicine and History, through to Property and Real Estate, Politics-Philosophy-Economics and Cyber Security and received offers from top university destinations across the UK including Durham, Manchester, Lancaster, York and Warwick.
Whilst some Year 13 students are taking the alternative route of Degree Apprenticeships, with one dedicated student already having secured an apprenticeship with one of the UK's most prestigious engineering companies, the majority are finalising their university places for next year and face the difficult task of deciding which university to choose as their Firm, which as their Insurance and which others to decline.
We are extremely proud of their achievements and, knowing they are all equipped with the skills needed to transition onto the next stage in their lives, are confident they will succeed whatever they decide.