Prep Platinum Jubilee Celebration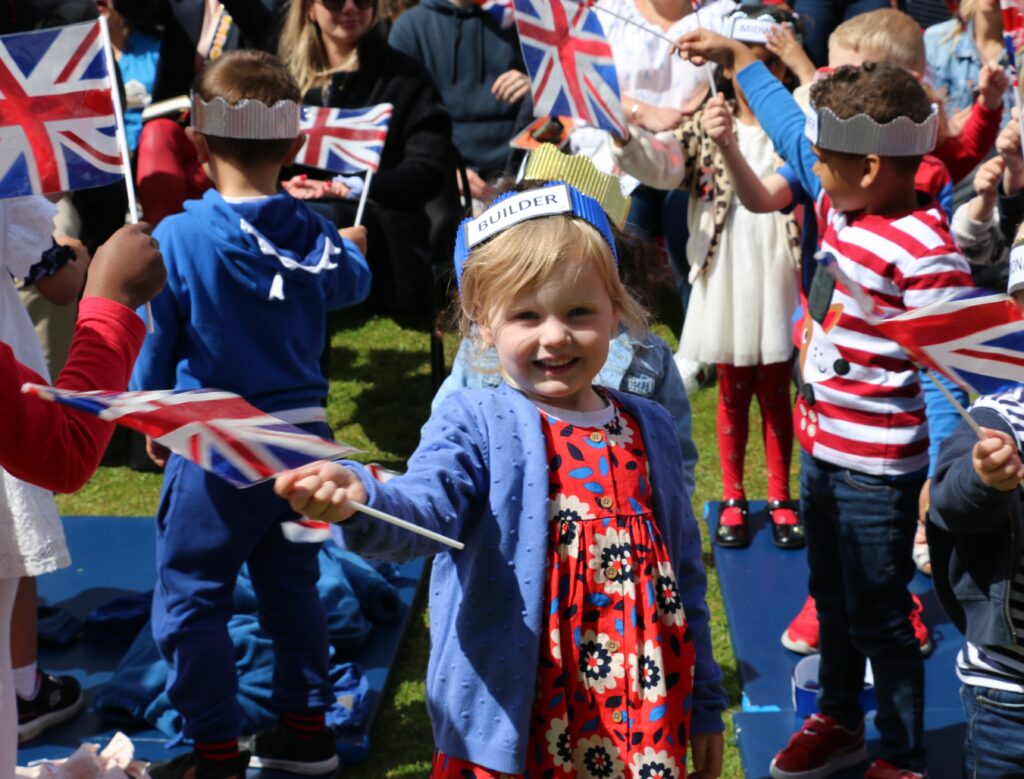 In 2022, Her Majesty The Queen became the first British Monarch to celebrate a Platinum Jubilee after seventy historic years of service. A unique event that our children will remember throughout their lives.
The jubilee celebration provided us with the much-awaited opportunity to come together for a glorious school community event, which took place under cloudless skies on the front lawn of Drywood Hall.
Guests were treated to afternoon tea before taking their seats for the outdoor performance, when they were transported delightfully through the decades before participating in a rousing rendition of the National Anthem.