Remembrance Day Performance Marks 100th Anniversary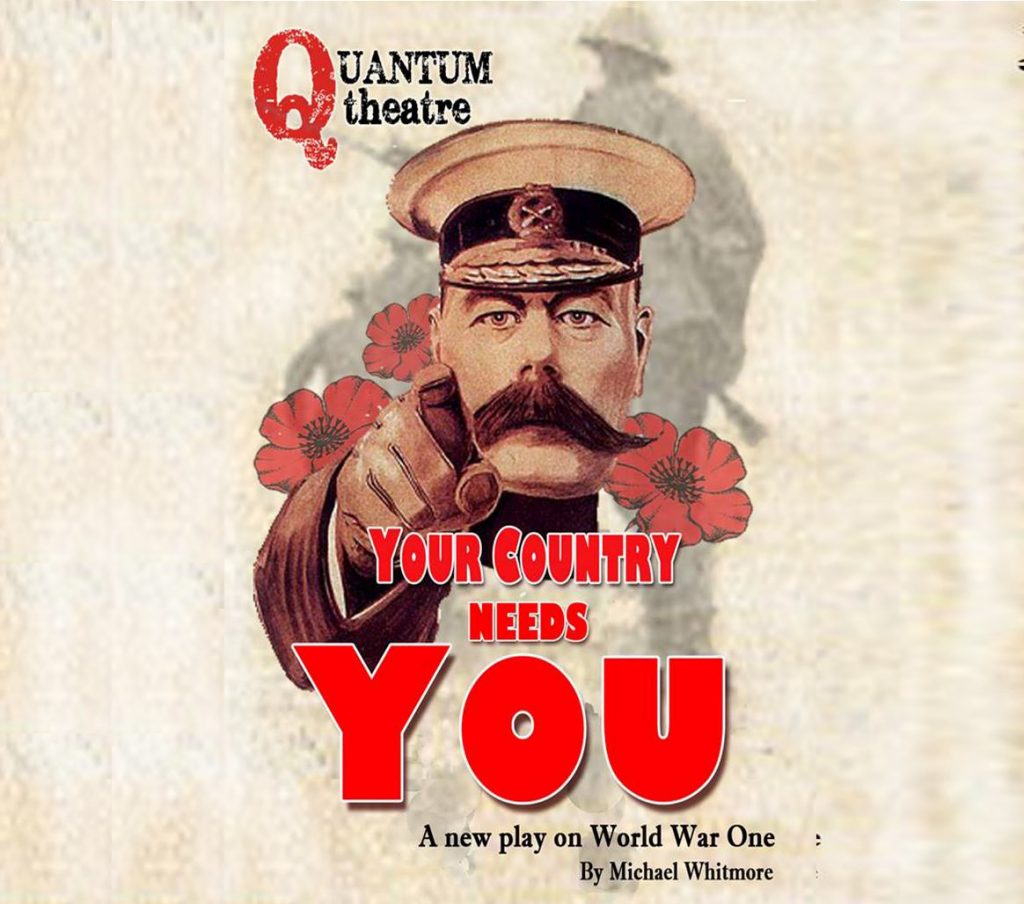 This year's Armistice Day, which falls on Remembrance Sunday, marks the 100th anniversary since the end of WW1 and this morning, Key Stage 2 and Year 7 students had the opportunity to explore the events behind the outbreak of the Great War and follow the fate of a 'Pals' Battalion leaving England for the battlefields of Northern France.
In an informative and moving performance by Quantum Theatre, pupils were taken on a journey through history, starting with the assassination of Archduke Franz Ferdinand through to the Christmas Truce during the Battle of the Somme, when it is said that the English and Germans played that football match.
The play was inspired by events and transcripts of memoirs of British Soldiers from the time, giving students an insight into the effects of the war on all those involved both at home and at the front.