Senior School Entrance Exam 31st January 2020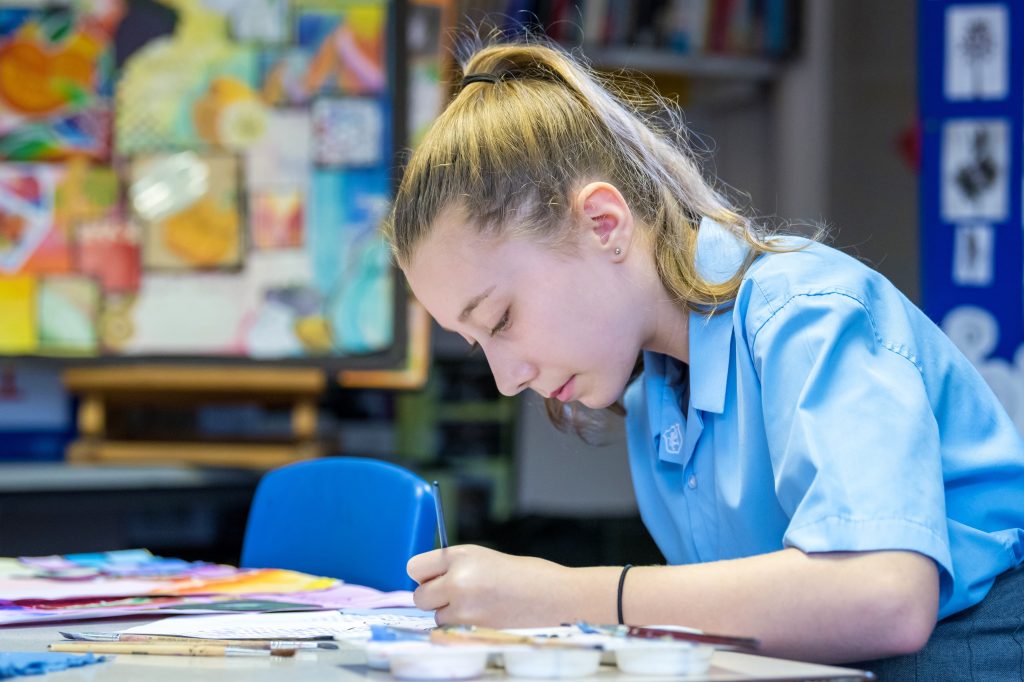 As a student preparing for Senior School, continuing their learning journey at Bridgewater School will help them to develop a real sense of who they are and exactly what they can achieve.
All applicants to the Senior School are required to sit an Entrance Examination prior to being invited in for interview. This will take place on Friday 31st January 2020 for entry in September.
To register for the exam, please complete the enquiry form here or contact Mrs Andrea Johnson on 0161 794 1463.
We aim to help all applicants feel as relaxed as possible on the day, therefore you don't need to bring anything with you. Pencils, rubber etc. will be provided for you, as will drinks and snacks during break-time. Further details on the examination procedure will be sent to you once a completed registration form has been received.
You will hear from us a couple of weeks after the entrance examination. In the meantime we will be asking your current teachers for a report on your progress and work at primary school, as we are just as interested in these as we are in your examination results.