Support for WWF Australia Bushfire Appeal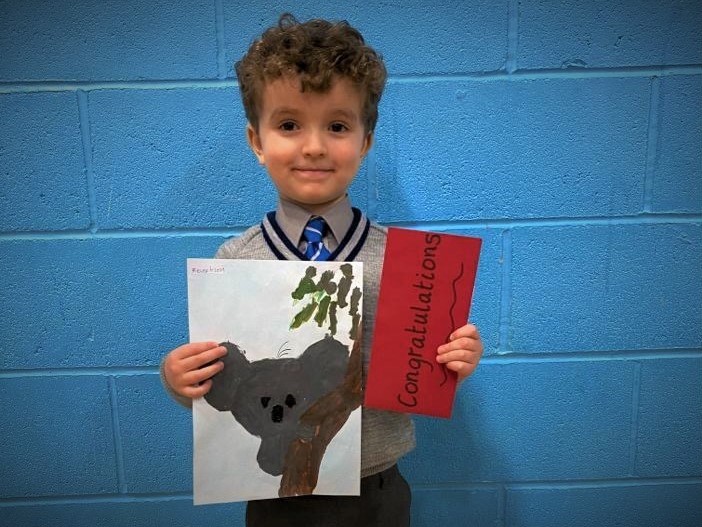 Following the news of the Australian bushfires devastating the nation, our Prep children expressed a strong desire to support the World Wildlife Fund in their efforts to rescue the millions of injured and sick animals affected by the tragedy.
As a result the Prep Council, which provides an opportunity for anyone from Kindergarten to Prep VI to make suggestions to staff and governors, arranged a number of fundraising activities throughout the month of February, with all donations going towards the WWF Australian Wildfire and Nature Recovery Fund.
Well done to Reception's Benjamin, whose lovely painting of a koala won the Australia Artwork Competition and thank you to everyone who submitted a picture, went crazy with their hair or simply visited the tuck shop. Together we raised £460 for this very worthwhile cause.