U11s shine in 2020 AJIS Hockey Tournament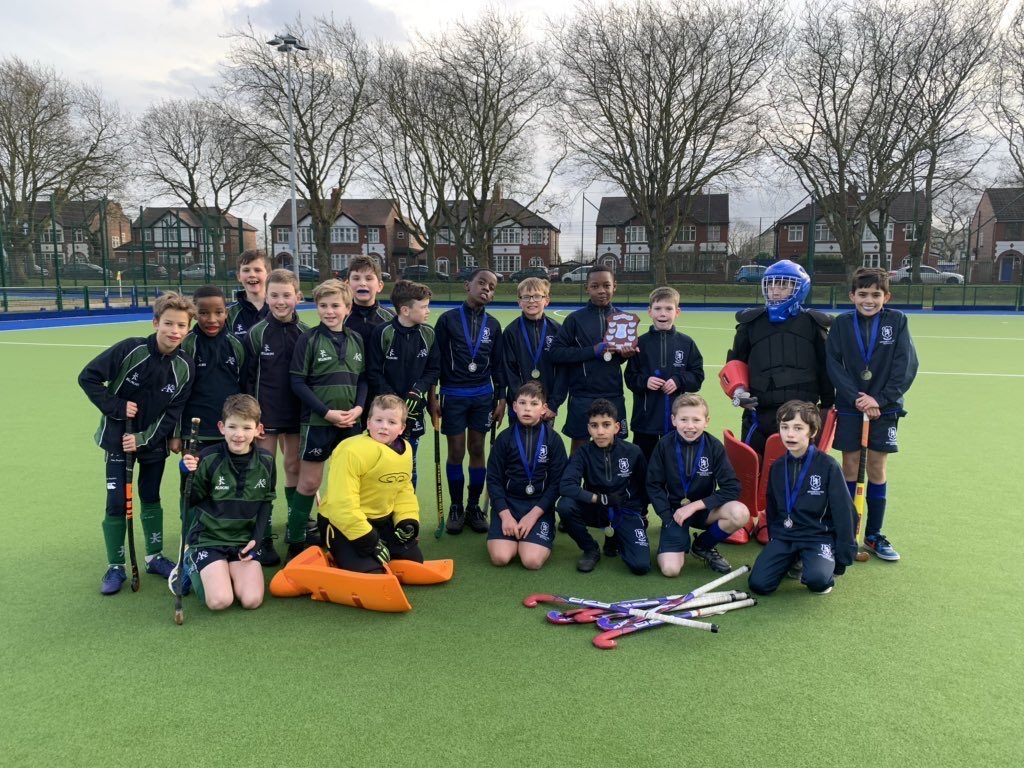 2019-20 is proving to be a wonderful year of sporting achievement with both Senior and Prep students competing at the highest level and representing Bridgewater in a number of national and regional inter-school competitions.
With titles already earned this year in football, basketball and athletics, the North West AJIS U11 Boys Hockey Tournament at Manchester Grammar School offered junior pupils the opportunity to challenge themselves in a different sport, against experienced competition from across the region.
The Bridgewater team's enthusiasm and desire to be the best they can be shone through as they emerged from their first hockey tournament as plate-winners alongside AKS Lytham. In a joyful performance demonstrating teamwork, commitment, ambition and resilience, the team should be very proud of their accomplishment.