TerraCycle Recycling Champions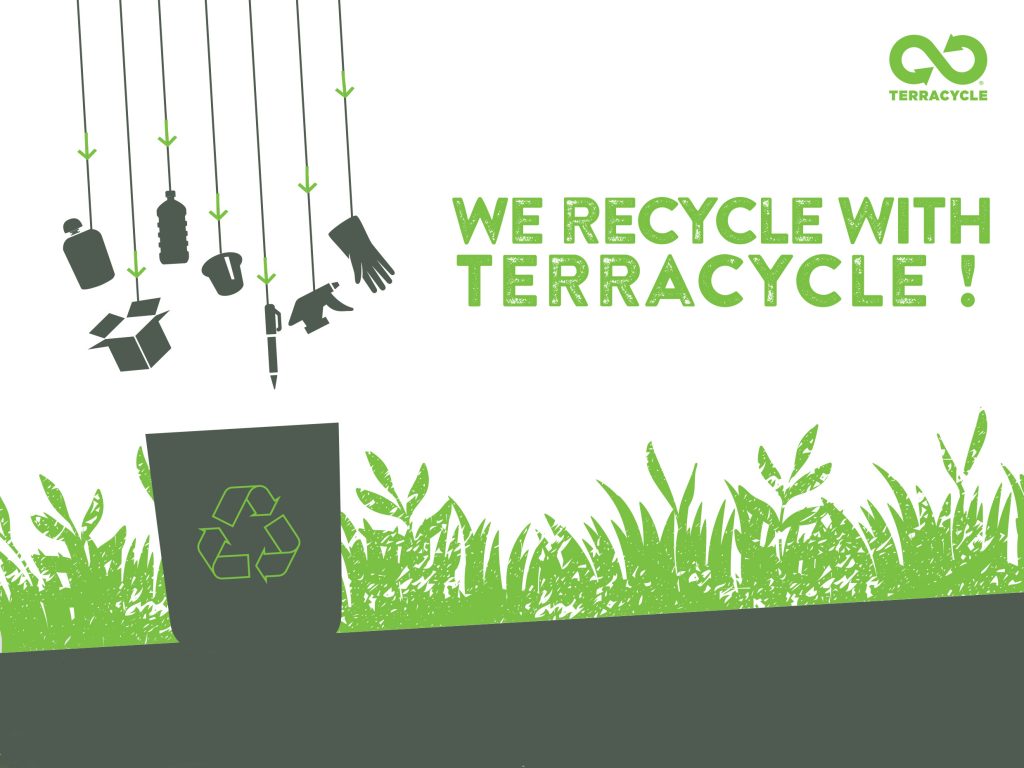 Did you know…? Over the past 100 years, the amount of waste produced has increased by 10,000 percent. This is just one of the startling statistics revealed by innovative recycling company, TerraCycle, who are working towards 'Eliminating the Idea of Waste' by making the non-recyclable, recyclable.
This programme of recycling includes giving writing instruments a second life, which is where we can all help. Bridgewater School is proud to be a Recycling Champion, acting as a collection point for used pens from the school community and beyond.
By sending waste to TerraCycle, we can avoid it ending up as litter or in a landfill and help reduce the environmental impact of extracting new materials. All the waste collected will be recycled* and made into innovative new products, such as the world's first pen product created from used pens!
*TerraCycle recycles over 97% of the waste that they collect. Learn more about TerraCycle