Y11 raise funds for Gaza Appeal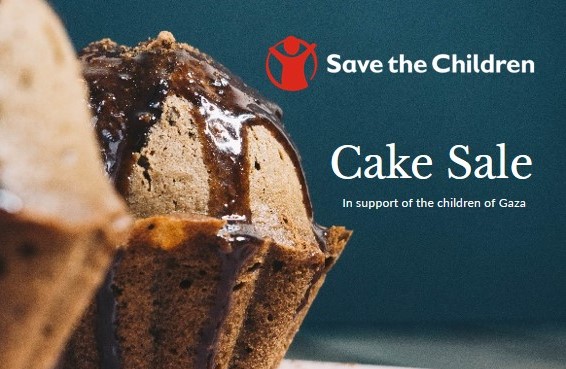 Following discussions surrounding the humanitarian crisis taking place in Gaza, as part of their PSHCE studies, a group of Year 11 students requested the help of the Bridgewater community to support children affected by the crisis.
Pupils, assisted by Mr Hargreaves, ran a cake sale for Senior students and Sixth Form across the week to raise money for international children's charity Save the Children, whose emergency fund will enable their teams to support all children in the Occupied Palestinian Territory and help keep them safe, healthy and learning.
In response to their appeal, support and donations from parents and pupils enabled the group to raise over £450 for the charity, which will help provide medical supplies, food and clean water, as well as much-needed household essentials for families in the area.