Y8 York Residential 2021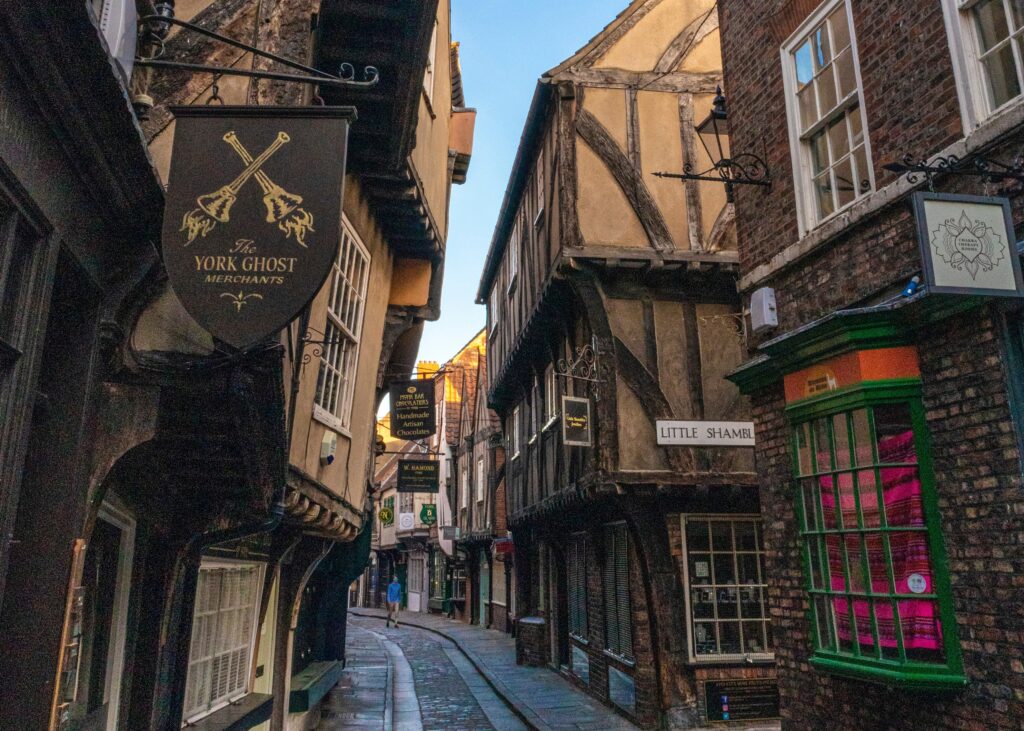 In the Autumn term, students in Year 8 will have the opportunity to enjoy a three-night residential trip to the historic city of York.
Residential bonding trips, which promote the value of teamwork, form an integral part of our pastoral enrichment programme in Years 7 to 9 and are key to developing successful individuals and the community to which they belong.
The York residential, taking place 18th – 21st October 2021, will provide students with a long-awaited opportunity to spend quality time with each other outside of the classroom and help promote the strong sense of well-being that each child deserves.
The trip will include:
Coach travel to and from the accommodation in York
Full board at the YHA York
A variety of onsite team-building activities at the YHA led by specialist group leaders
Evening entertainment activities
An evening spent at a local bowling alley
A day spent in York with a visit to the York Dungeons, the York Chocolate Story attraction, plus shopping time in the city centre
A trip hoodie
Insurance and guarantee of full refund if the trip cannot proceed due to COVID-19 restrictions.