Olly's journey to support RMCH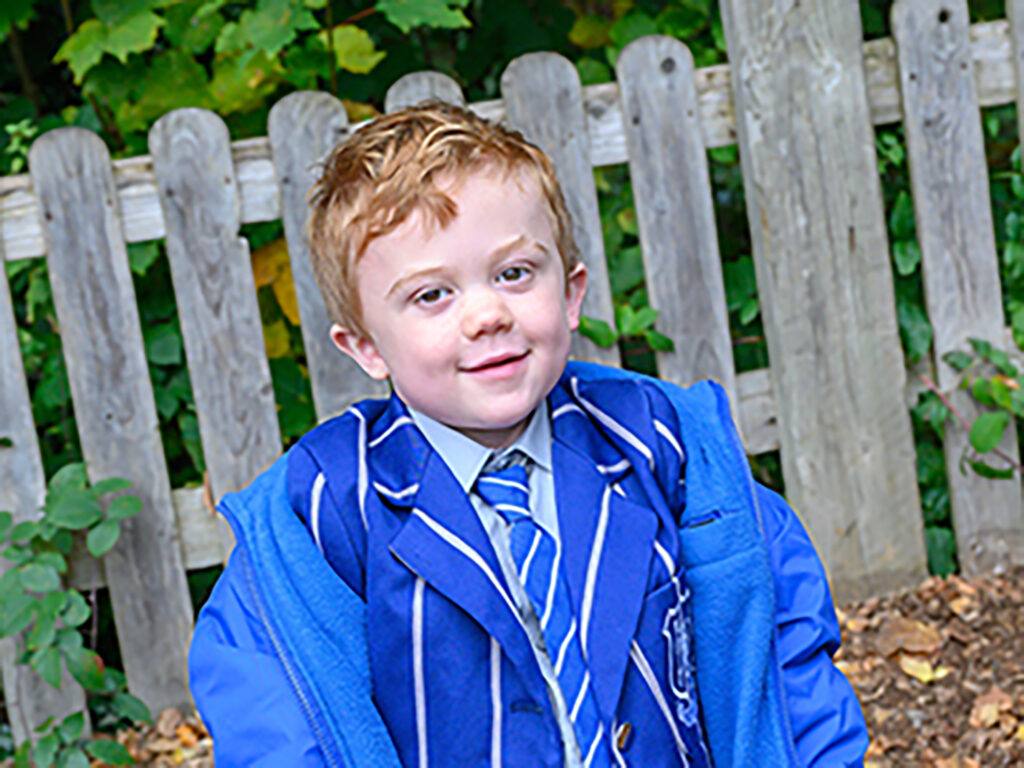 This month, Prep II pupil Olly Livsey embarked on a journey with his auntie to raise money for the Royal Manchester Children's Hospital Charity by walking a collective 130 miles.
Six-year-old Olly, who has been a regular visitor to the Children's Hospital since birth and recently underwent further significant surgery to help reduce fluid on his spine, suffers from Hypopituitarism – a rare condition that makes emotional and physical stresses potentially life-threatening, making the last year particularly hard for his family. Despite this, Olly's positive outlook is unwavering and, as he focuses on his task of raising money to help other children, his Bridgewater family could not be more proud of him.
Said Mr Rooney, Head of the Prep Department: "Olly is a wonderful young individual whose strength and positivity inspires joy amongst both his friends and teachers alike. We continue to be fully committed to supporting the family in whatever way we can and next week, Olly's classmates will join him in his challenge and complete his daily mile as a team."
To date, Olly and his auntie have raised over £2,200 for the charity which 'exists to enhance the experience of the 280,000 children cared for by the Royal Manchester Children's Hospital each and every year.'
To read more about this inspiring individual, please click here to visit the family's JustGiving page.